Trendy Must-Have Men's Winter Wardrobe Essentials
Every season comes and goes, what you wear is incredibly important. When it comes to dressing up for the winter, certain items that help you stay warm while looking stylish are considered absolute must-haves. If you're in search of new style inspiration in this beautiful shopping time of the year, look no further.  With just a few weeks away, the much awaited Black Friday shopping week-end sale is coming and here are some of the must-have men's winter wardrobe essentials that are toasty as well as trendy and bang for the buck.
One of the most versatile and must-have clothing pieces for every man is the classic and timeless leather jacket. Wear them with almost anything in so many ways. Rug up in a roll neck or hoodie, or keep it casual with a tee underneath when the temperature starts to drop.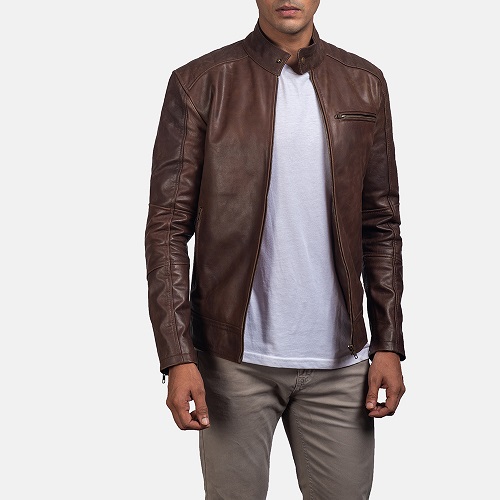 Another essential during the colder months for any man is the double-breasted overcoat. For a myriad of occasions, the pea coat is a classic option, whether you're on a date or in the office. For a smart-casual look, opt for a navy jacket with jeans, or a suit, paired with light-colored outerwear to elevate your outfit. Regardless of how you style it, it will attract compliments wherever you may go.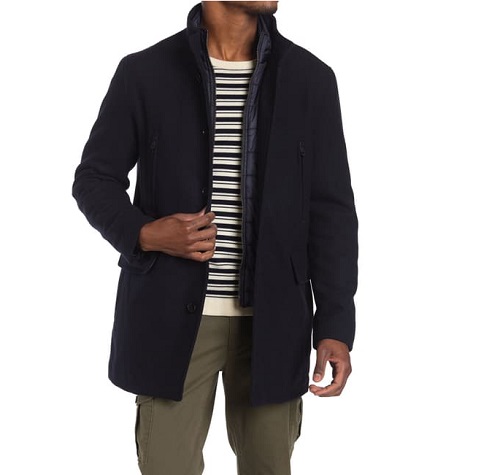 A pair of black jeans is another wardrobe staple that every man should feature. You can rock this dark denim with ease, no matter what style you choose. A bold suit jacket can brighten up your outfit, or keep it muted by wearing a leather jacket instead. Add a scarf and a pair of boots to finish the look.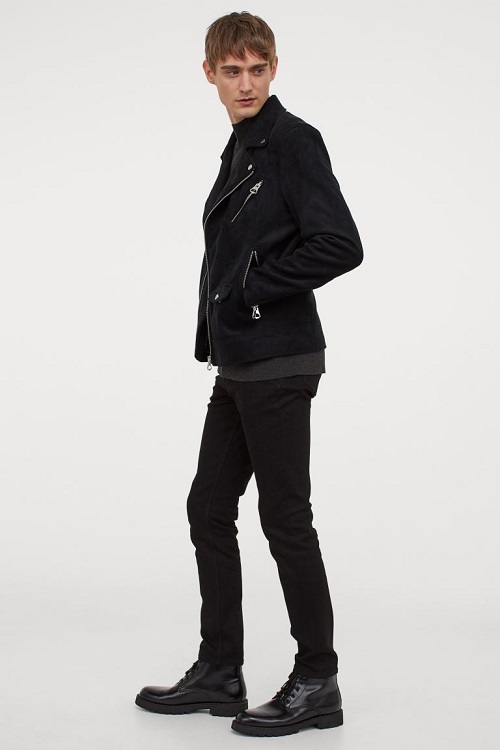 Take out a stylish and warm wool overcoat when the weather drops. Although it might be too pricey, this outerwear is a great way to feel snug and dress up an outfit at the same time. Stick to bold colors, such as charcoal, navy, or camel, to match the rest of your wardrobe.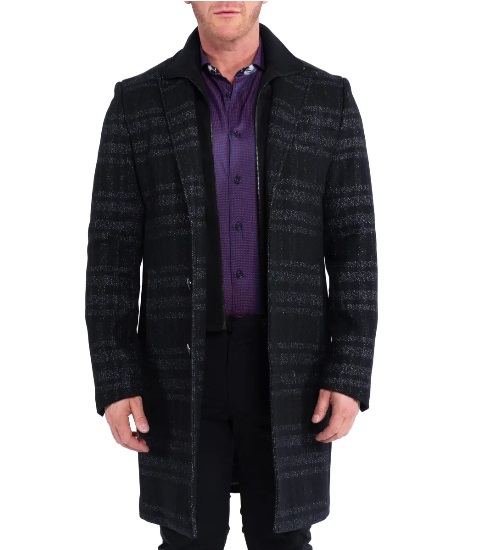 Boots are the ultimate staple in winter. This sturdy footwear has a lot to love, but their winning quality is the comfort and style they provide. There are numerous designs that you can incorporate into an outfit while looking super sophisticated. What's terrific about these boots is that you can work them into your wardrobe in many ways.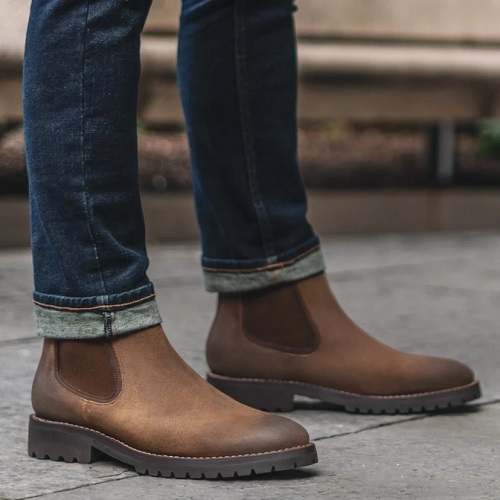 If you want to blend casual with sophistication, the wool blazer is for you. This jacket, worn on semi-formal occasions, is an essential winter wardrobe staple that will keep you warm while looking so cool. Pair this wool blazer with a roll neck for those chilly nights or a button-down shirt for fancier events.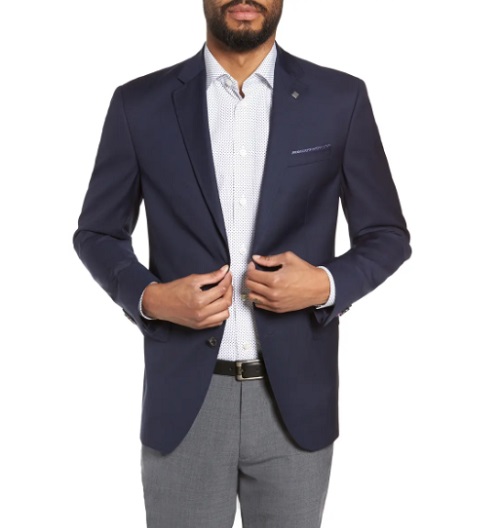 Opt for the classic trench coat for the ultimate tailored look. Great way to polish off a stylish outfit, this layer is sure to keep you warm and dry when it starts pouring outside. Comes in an array of neutral shades, this outerwear is easy to pair with staple pieces, such as a roll-neck or a button-down shirt.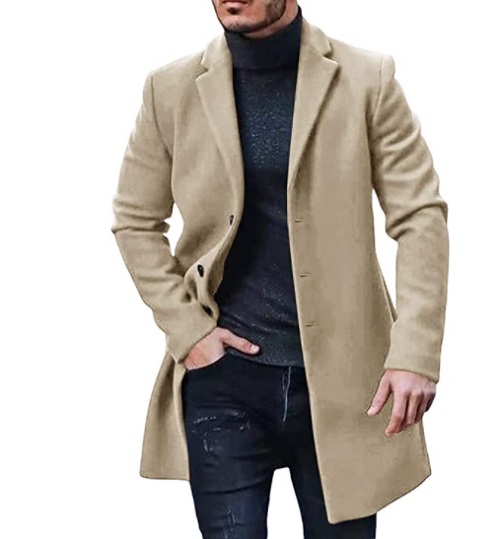 The soft-touch of this ensemble is heavy enough to keep you warm during the cold months but lightweight enough to keep you breathing. Pair this set with a tee or a roll neck for a smart casual look, or keep it looking formal and fresh in a classic button-down and tie. Throw an overcoat on top if you're feeling extra chilly, and you're good to go.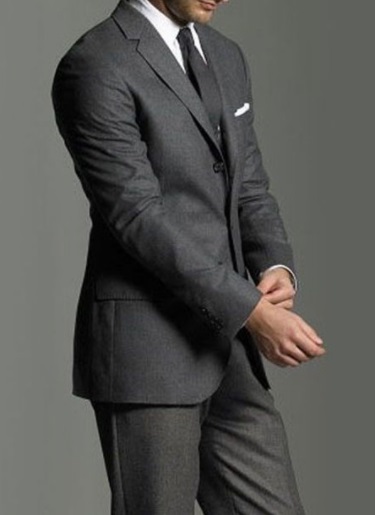 To get the most out of your hard-earned money, whether you're shopping in-store, online, or both, mark your calendar and don't miss this year's "Black Friday week-end Sale" to get the best discount from all brands that you always wanted to wear.
Shop Your Affordable Outdoor Gear And Clothing at OutdoorMaster.com
OutdoorMaster offers varieties of outdoor sports products with excellent quality, latest gear technology, and nature-oriented design to bring an enjoyable and satisfying experience for their customer. They provide diversified high-quality gears for individual outdoor sporting needs and to explore the world by experiencing different outdoor sports with maximum performance. Visit OutdoorMaster.com for the latest products, special offers and enjoy they free worldwide shipping on all orders.
Tags :
OutdoorMaster