Men's Finest Jewelry Brands That Will Lift Your Jewelry Game
A watch and wedding ring have been confined as men's two jewelry items for many centuries. However, those days are gone. In recent years, men have learned to wear other jewelry, including rings, bracelets, necklaces, and even earrings.
There are many different jewelry brands out there, so buying one is quite overwhelming. It is vital to consider looking at various jewelry brands, materials, and styles to ensure you end up buying something that reflects you in the right way. As with men's accessories, jewelry is a reflection of their personality, fashion taste, lifestyle, and even income.
Another aspect to consider is the quality since jewelry is quite delicate. Good quality jewelry can last longer and prevents you from causing nasty skin conditions when not cared for properly. So if you're searching for the finest men's jewelry brands, below is our selection that will help you lift your jewelry game:
Mr. Gregory is an exciting jewelry collection that represents edgy accessories for the modern man. Its ranges encompass rings, necklaces, and cufflinks in silver. You will also find the ultimate anchor pendant, bracelet, or a fantastic pair of cufflinks for work or special celebration. The brand also offers the perfect collection of silver accessories for one's self or a loved one.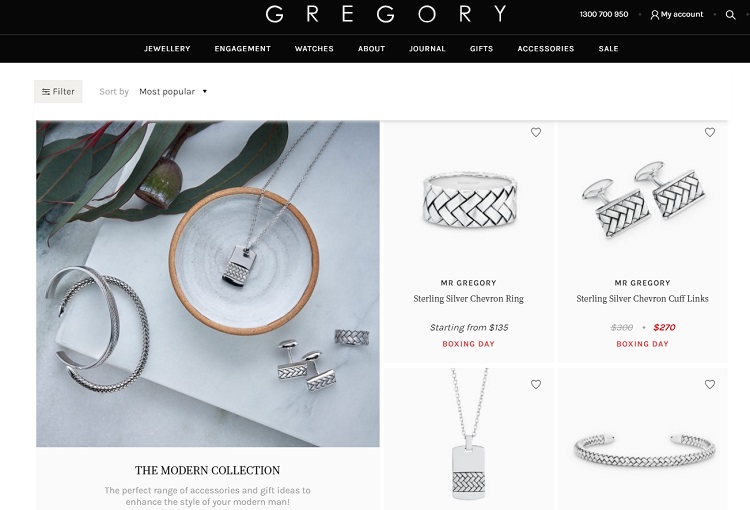 Started by three former professional surfers in New Zealand, Stolen Girlfriends Club is a jewelry brand whose designs are inspired by rock 'n' roll and punk music and are only available in silver.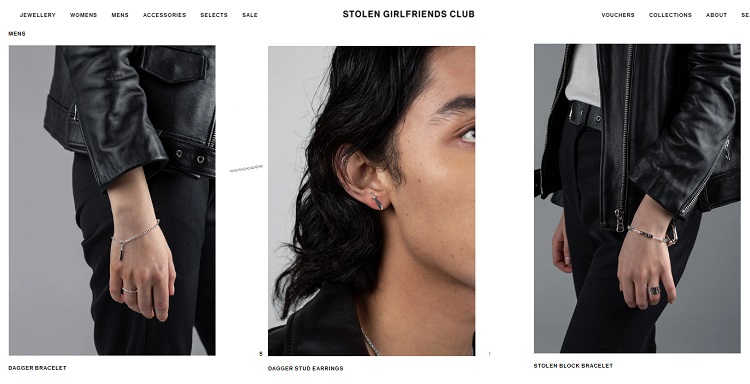 At the core of its designs, Martine Ali uses the 2000's hip-hop style. Featuring crosses, clips, and heavy chains, their designs hark back to a time long-gone era.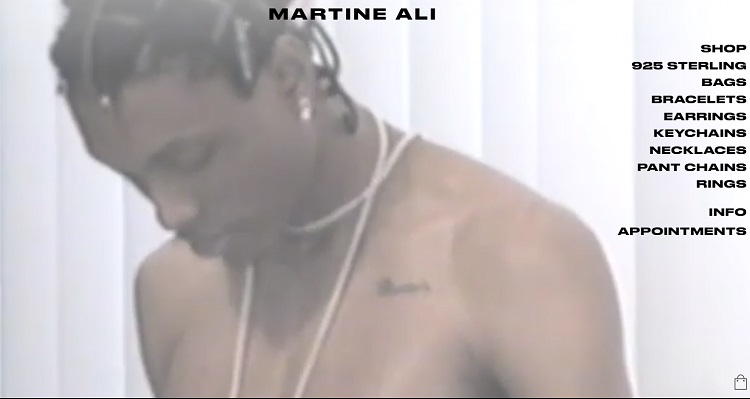 Born in Florence, Italy, Emanuele Bicocchi is a jewelry designer whose designs are heavily influenced by Baroque art. Its skulls and crosses are other styles that are famous in his city.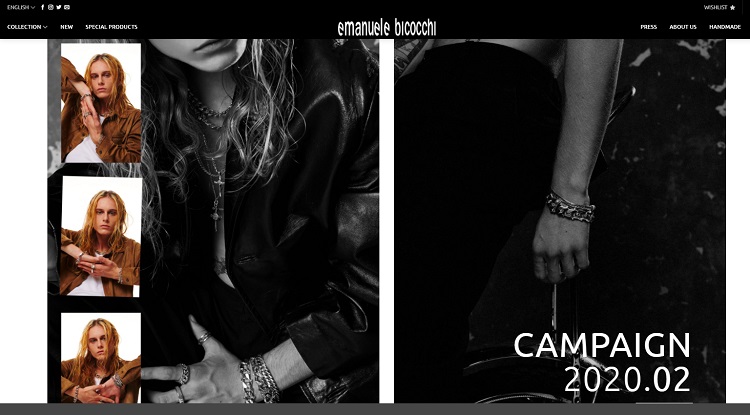 Peyote Bird is a jewelry brand that is based in Santa Fe, New Mexico, and channels in their pieces the culture of the Southwest. Their designs mix metals, stones, and beads to create a cool, relaxed aesthetic.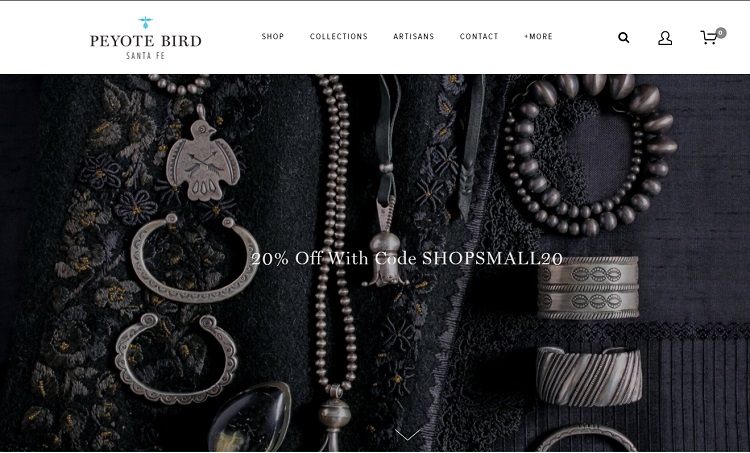 Not only does it rely on its minimalist sneaker laurels, but Oliver Cabell is also up in the game of jewelry. Its jewelry pieces are minimal in aesthetic, making them a supremely simple style that upgrades any men's outfit.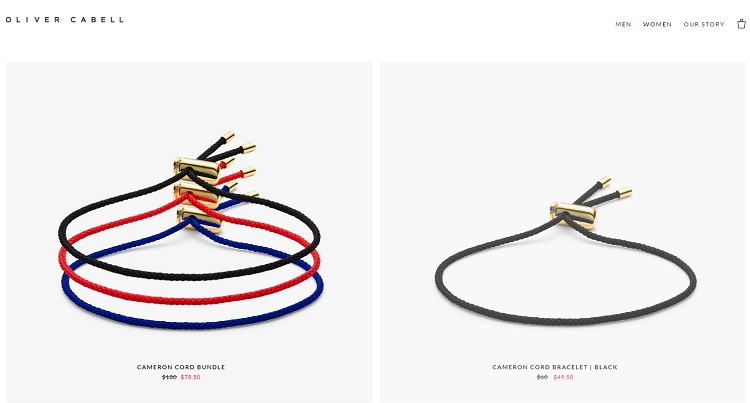 Designed by Jannik Olander, a former employee at Tommy Hilfiger and Ralph Lauren, Nialaya Jewelry offers a wide selection of items that use precious and semi-precious stones and a mixture of leather that embodies the designer's spirituality.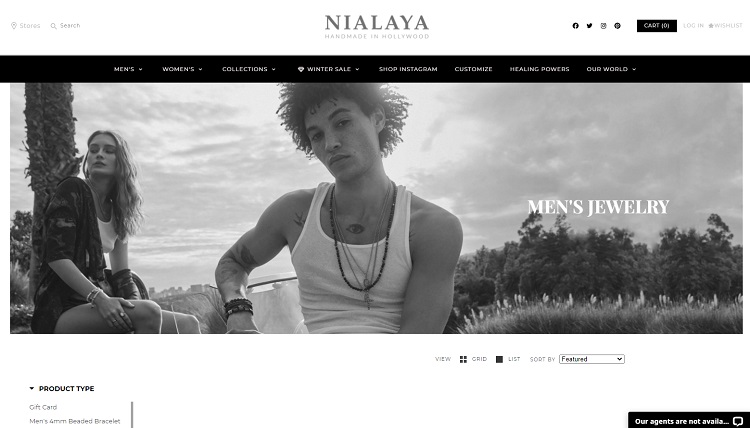 One of the pioneers of men's jewelry, Miansai, offers a selection of refined yet modern pieces that are minimalistic and sophisticated as well. Crafted from high-quality materials, their jewelry pieces are worthy of your investment.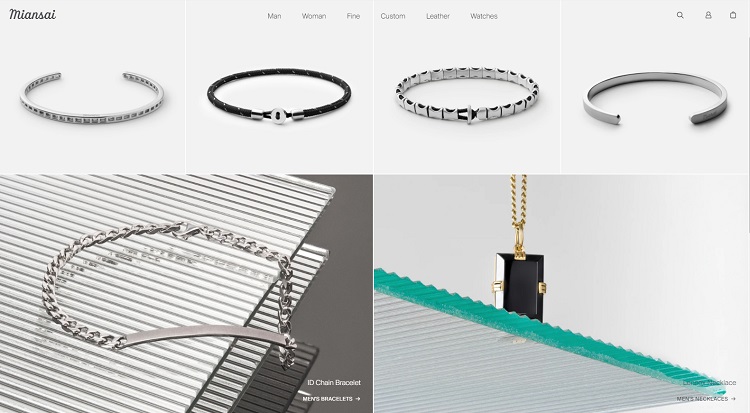 Brazilian Jeweler Luis Morais became famous in 2001 for his stylish beaded jewelry for men. His designs feature vibrant colored beads, various precious metals, string, and sandalwood.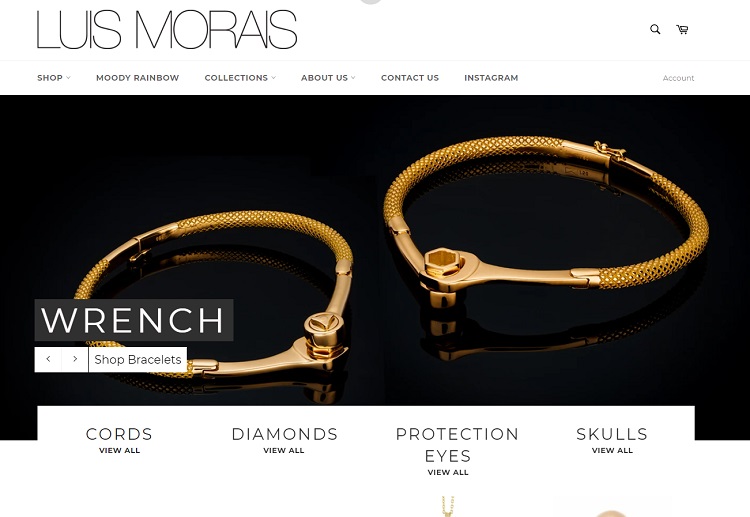 Shop online and get the best style and comfort with DAMART
Damart is constantly adjusting its collections to inspire fun, vitality, innovation and care through its products and its customer relationships to offer stylish and comfortable clothing. Their new collections offer "trendy" styles, using materials with a sensual touch and ready-to-wear. They strive to deliver unrivalled quality, value and, most of all, excellent customer service. Find men & women's clothing, shoes and thermals at damart.co.uk and get the best deal that they exclusively offer on the store page.
Tags :
DAMART