The Most Comfortable Walking Shoes For Men
Aside from being comfortable, men's walking shoes should protect the feet against chafing and rubbing, which, in the long run, can be damaging to the feet. The stability of shoes is equally important, too, as they support the feet in a healthy position, as well as control any tendency to roll both inwards and outwards that could lead to ankle sprains. Of course, men's walking shoes should also be stylish to suit your fashion preferences.
However, most shoes in-store that look good and feel comfortable don't stay comfy when wearing them for several hours each day. Luckily for you, we have searched some of the most comfortable men's walking shoes you can think of, so you don't have to spend all your time searching the entire web for this. Keep scrolling to find out more.
The classic profile of the New Balance 990V5 is the perfect combination when it comes to lifestyle and action. With its suede and mesh, this walking shoe is both appealing and provides excellent breathability to keep your feet extra cool and fresh all day long. Enjoy quality cushioning, mid-foot support, and an Ortholite premium footbed, as well as a plush tongue to keep your arch protection. You can pair them with your dressier chinos, activewear, or casual shorts.
The Nike React Infinity Run Flyknit By You has a design that incorporates the latest tech, including lightweight Flyknit uppers, React foam padding, and zonal support throughout your stride, which provides a more supportive, lighter, and intuitive runner. Plus, this shoe is fully customizable, and you can adapt the colors for everything from the outsole and laces to the heel clip and uppers.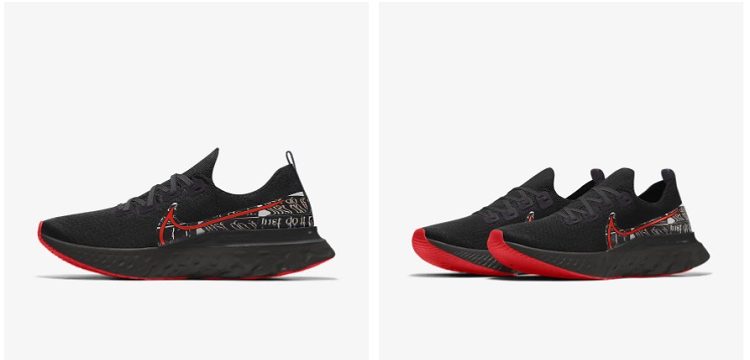 The Adidas Ultraboost 20 is a high-performance shoe made for walking and running. It has a foot-hugging Primeknit+ textile upper that is comfortable and supportive, with reinforced stitching where you need it most. Meanwhile, the Continental Rubber outsole provides extra traction and reduced slip, and the responsive cushioning guarantees an efficient run.
The Men's Energy Afterburn Lace-Up Sneaker from Skechers is a walking shoe that offers stylish and innovative, as well as perfect for everyday wear. The leather uppers incorporate into your daily wardrobe easily, beyond your athleticwear. When it comes to functionality, its rubber sole is grippy, and the padded heel provides quality shock absorption. The padded midsole also gives you comfort for hours, no matter how hectic your day is.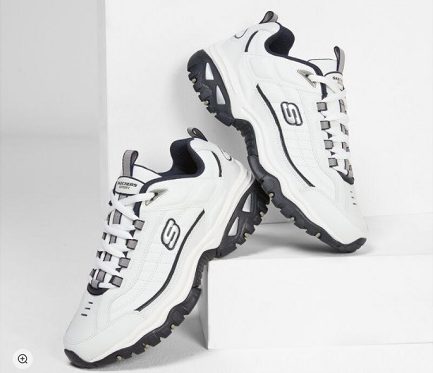 The Saucony Grid Omni Walker has a similar fit to the popular Omni 5 running shoe but only designed for walking. The heel is centered on impact, with added extra cushioning to the rear foot grid system, while EVA/rubber protects the forefoot, allowing you to walk comfortably for miles. Plus, there's support through the midfoot and a high rebound compound Strobel board running the length to provide shock absorption and flexibility. Lastly, the soft leather uppers feel nice and look great while providing excellent longevity and durability.
Shop your cool gadgets only at CAFAGO.com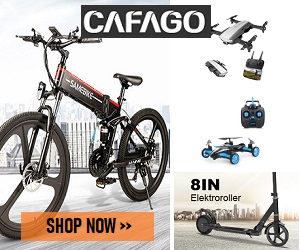 CAFAGO electronic products are based on excellent designs and reliable quality. Which is why Cafago do technical quality check for the products they sell and strictly checked one by one before sending. For  latest products and special discount, visit Cafago.com and enjoy 2 years Warranty for most products in their website.
Tags :
CAFAGO