Look Great with Polo Shirts
To looking great is what every men wants when they wear a polo shirt. Try to wear blues, browns, black or any dark color without big logo will be the best choice. As much as possible avoid overly bright colors at all costs.  It is not that hard than it seems, just paired them with beat-up pair of jeans then you are good to go.
For teenager
In school, when the cool teenage kid come walking down the hallway. One of the things that people usually notice is that they are wearing polo shirt. Polo shirts are those nice looking shirts. Which really just send out these really cool vibes that girls cannot help but notice and be drawn to.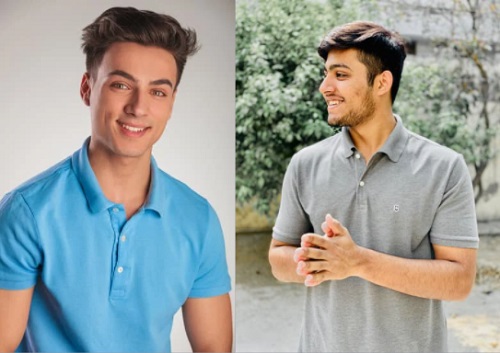 In fact, most male teenagers are said to only have become really cool when they traded in their faded shirts with holes for decent polo shirt that make them look good. Whether or not wearing polo shirt will automatically make you cool is really another discussion for another day. As of now, what can be said is that most cool teenagers love to wear polo shirts.
And so for those guys who have aspiration of becoming the center of attention in school. Or at least someone who matter a lot to people they know in a good way. These people ought to try wearing some polo shirt on campus. Polo shirts have so much untapped potential that every good looking guys shouldn't miss.
For men
A stylish polo shirt for men is an essential addition to their wardrobe. If you are striving to look both dapper and ready for action thepolo shirt is always your go shirts.. Whether you have a heavy body type or are tall and skinny, the classic style of polo shirts is the perfect choice to achieved a manly look that sure can grab attention.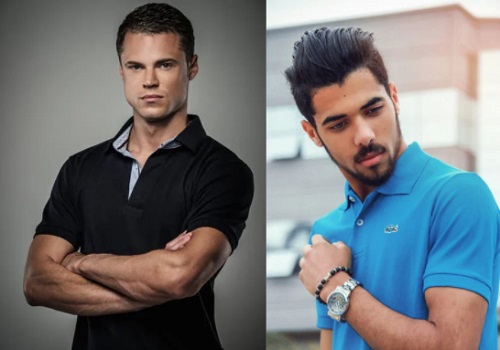 The key is to know the ways on how will you choose the colors to match is with your bottoms and shoes. There maybe some people also prefer to stay subdued or minimalists with their color choices. With that, the choices between warm and cooler colors are always out of the question. Whether you choose single color  or mix its really up to you.
One thing that you should do is to not just buy a polo in only a single color. Try to buy a variety of styles and colors to work with your wardrobe. The more style and colors you have, the more chances you possess to mix and match your polo shirts . Never fear buying some polo shirts because you never know that getting out of your comfort color zone may give you a lot of option as you go with any event or occasion you need to go with
Shop your polo shirt today.
Online shopping can benefit you when buying polo shirt. You can access all popular brands that we know globally. All you have to do is simply click an app or browse with it your phone or computer. Just remember, polo shirt fit is the factor why you shop for it. So if you already know the brand and the size of your body.  The hype of online shopping also save us more time and effort in finding what we really need. It freed us from traffic, crowded people and we can do it on your free time, any time any where.
Shop online and get the best style and comfort with DAMART
Damart is constantly adjusting its collections to inspire fun, vitality, innovation and care through its products and its customer relationships to offer stylish and comfortable clothing. Their new collections offer "trendy" styles, using materials with a sensual touch and ready-to-wear. They strive to deliver unrivalled quality, value and, most of all, excellent customer service. Find men & women's clothing, shoes and thermals at damart.co.uk and get the best deal that they exclusively offer on the store page.
Tags :
DAMART