On-Trend Summer Fashion Shirts For Men
With summer approaching, we can finally look forward to some of the much-deserved sunshine, outdoor adventures, and beer gardens. But just because you need to peel your layers away with the heat, doesn't mean a guy can't look stylish all while being outfitted for the summer heat. Clothing's fabric becomes more significant in men's summer fashion outfits.
For summer fashion for men, opt for shirt fabrics with natural fibers over synthetic ones. Unlike natural fibers, synthetics tend to trap moisture, instead of releasing it freely and limiting breathability and sweat dispersion through its clothing lines.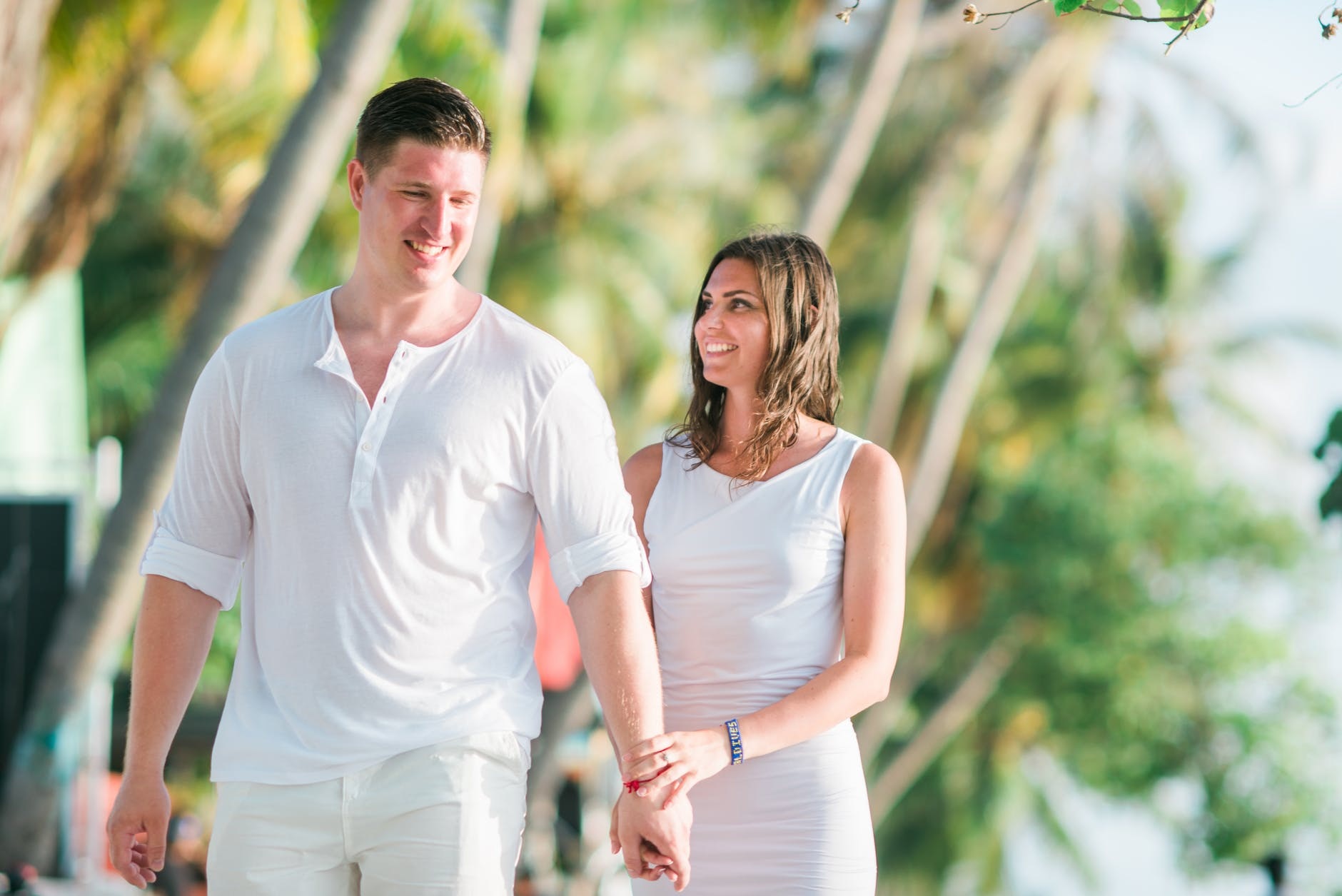 If you're curious about the on-trend summer fashion shirt for men, here's a quick guide to keeping yourself looking good, all without breaking a sweat!
To complete a man's shirting arsenal for this summer, a garment made from chambray, a  plain-weave lightweight fabric, is all he needs. Chambray shirts, a denim-like garment, retain moisture-wicking and breathable properties of lighter fabrics, makes it a great deal for this warm weather. It comes in several colors, though chambray is always woven with a white thread to give it more of a pastel sheen. Or opt with the classic light blue, light red, or white for summer shirts for men.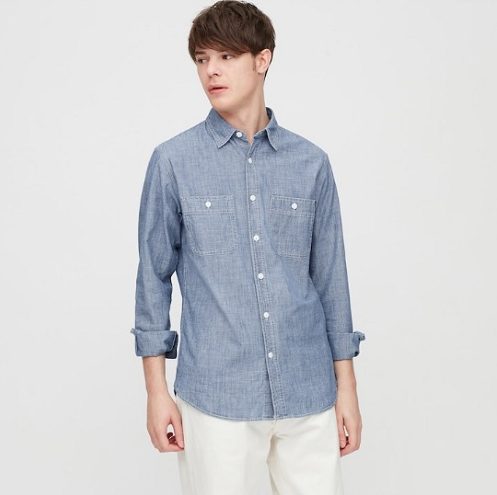 The linen shirts are effortlessly stylish in their simplicity and remain a decisive summer essential. Comes from fibers of the flax plant, linens are creating a durable, absorbent, and quick-drying material perfect for men's summer wear! However, linen wrinkles are much easier than thicker fabrics, but it helps create more casual yet comfortable men's summer outfits. Since linen shirts are very breathable, long-sleeve button-downs are ideal this summer in favor of the short sleeves. Shoot for white, olive, off-white, or light blue linen shirts.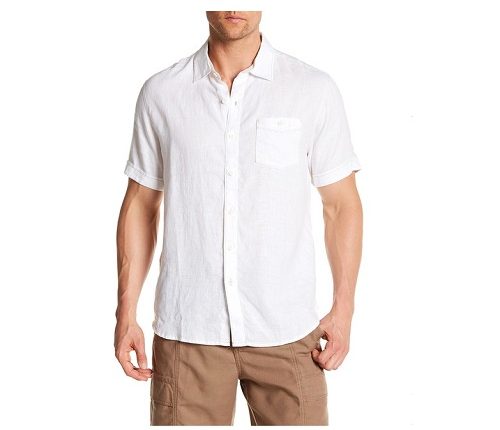 There's no fabric as similar to summer quite like a seersucker shirt, puckered cotton that remains away from the skin. The rippling in the material allows the wearer to stay cool, which is why it's often ubiquitous with humid climates. Railway stripes, a thin pattern of stripes, are traditionally woven into the fabric, but you can get seersucker shirts in fun patterns as well. Be sure to pick the best fit for your wardrobe as it falls more towards the preppier side of men's summer style.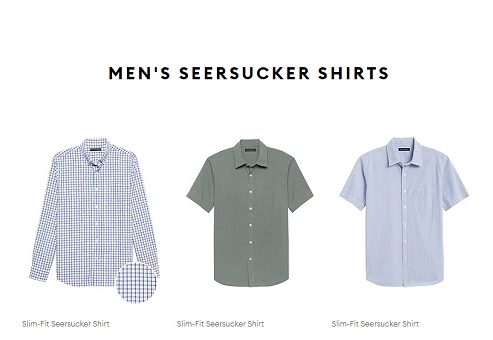 For this summer, nothing is more versatile for men than a comfortable, well-fitting, lightweight t-shirt. Opt for something sturdy yet feels lightweight. And when you pull your hand up from the underside, it shouldn't be too see-through. Without being too loud, stripes are fun, and light colors like persimmon and sage add style without skewing too dark for the sun's rays. No need to spend too much with designer shirts; inexpensive t-shirts from J Crew, Uniqlo, or Jomers will do just fine.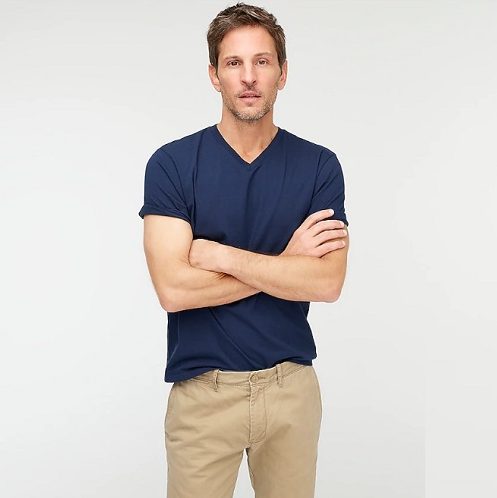 While long-sleeved Henley is an excellent fall and winter wardrobe staple, its short-sleeve adds some style to its usual line-up of tees. Draw most of their design from a regular t-shirt; Henleys add 3-4 buttons for some more fashion for men's summer wear.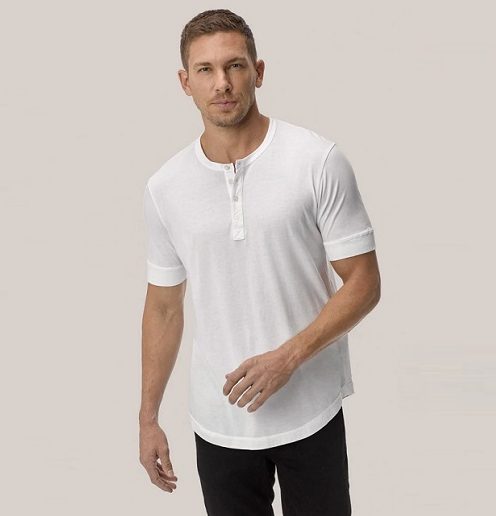 Shop Men's high-performance outdoor needs only at Cotosen.com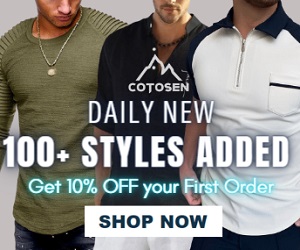 Cotosen® is an international clothing e-commerce company that focuses on providing tops, pants, accessories, shoes, bags and other items for tactics and outdoor sports around the world. Providing a wide range of high-performance clothing, equipment and footwear. We break the boundaries of innovation so that you can break through the boundaries of exploration. For latest products and deals, visit cotosen.com today.
Tags :
COTOSEN