How to Wear your Basic Tee More Fashionably?
Every man has a bunch of tees in their closet. T-shirts are known to be a great option if you don't feel like dressing up too much, or you're up for a low-key vibe. Not to mention how comfortable tees are. Sadly, some people think tees are too boring to wear. Well, not anymore, because there are new ways now that will turn your basic tee into a more stylish way.
Add some accessories
Accessories can transform your boring tee look into something new. Make sure that if you wear a low V-neck tee, you should match it with ring, bracelets, or a watch, to highlight your overall looks.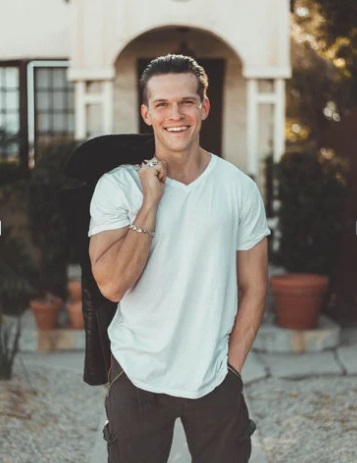 Find the best shoes
Wearing the right shoes can instantly add spice on your basic tee and prevent your OOTD from looking lazy.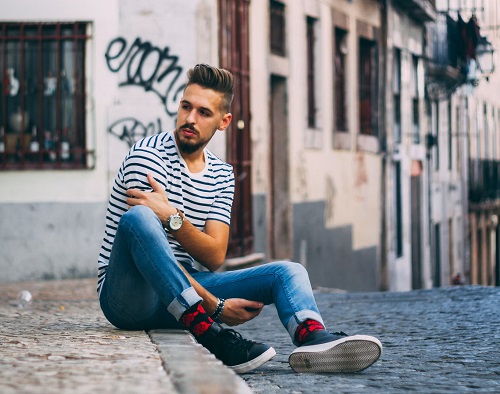 Go oversized
Oversized tees are generally more eye-catching and a lot trendy than regular, tighter tees. You can wear denim pants to pair your oversized tee or pair it with ankle boots to make you more taller.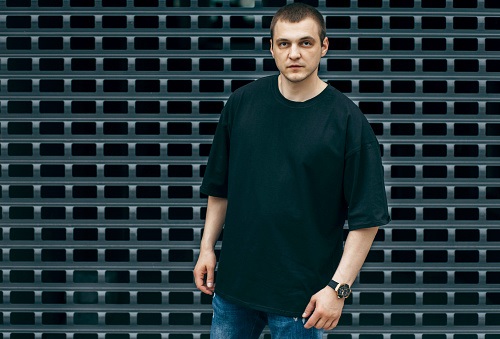 Go with jeans
Never underestimate the power of tee and jeans combo. They are a classic combo for a reason.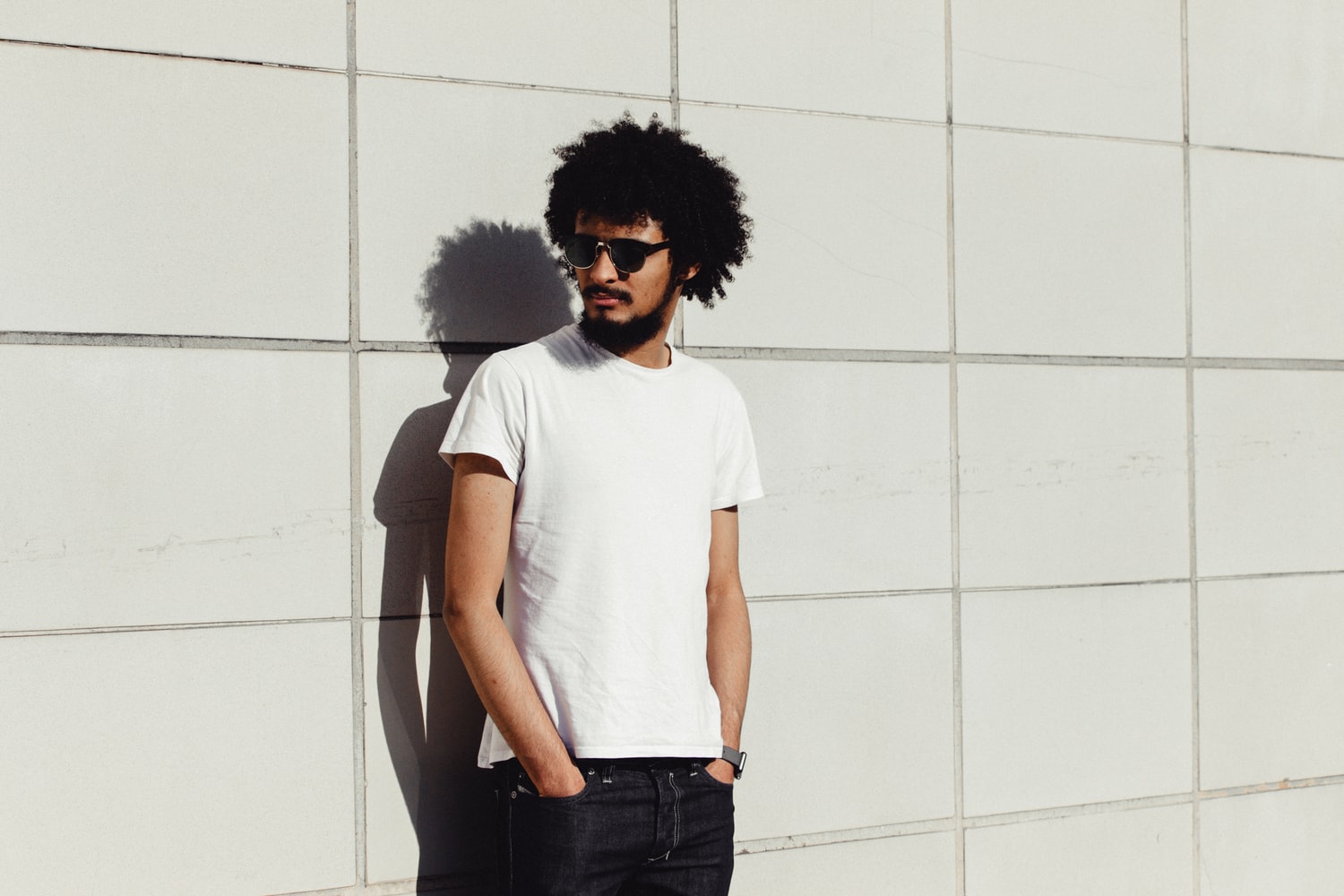 Wear a jacket
A jacket or cover-up can work wonders to add a bit of intrigue to an otherwise basic look.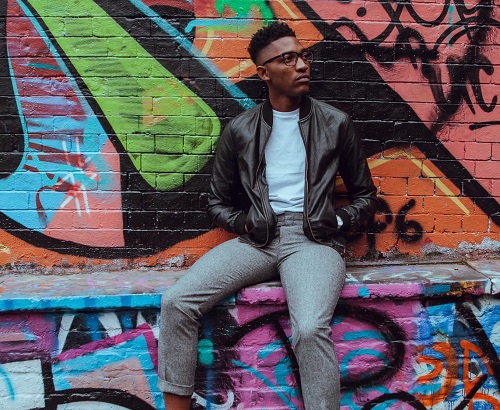 Professionalize it
Believe it or not, but if you professionalize your tee, start with a top in neutral colors such as white, black, or navy.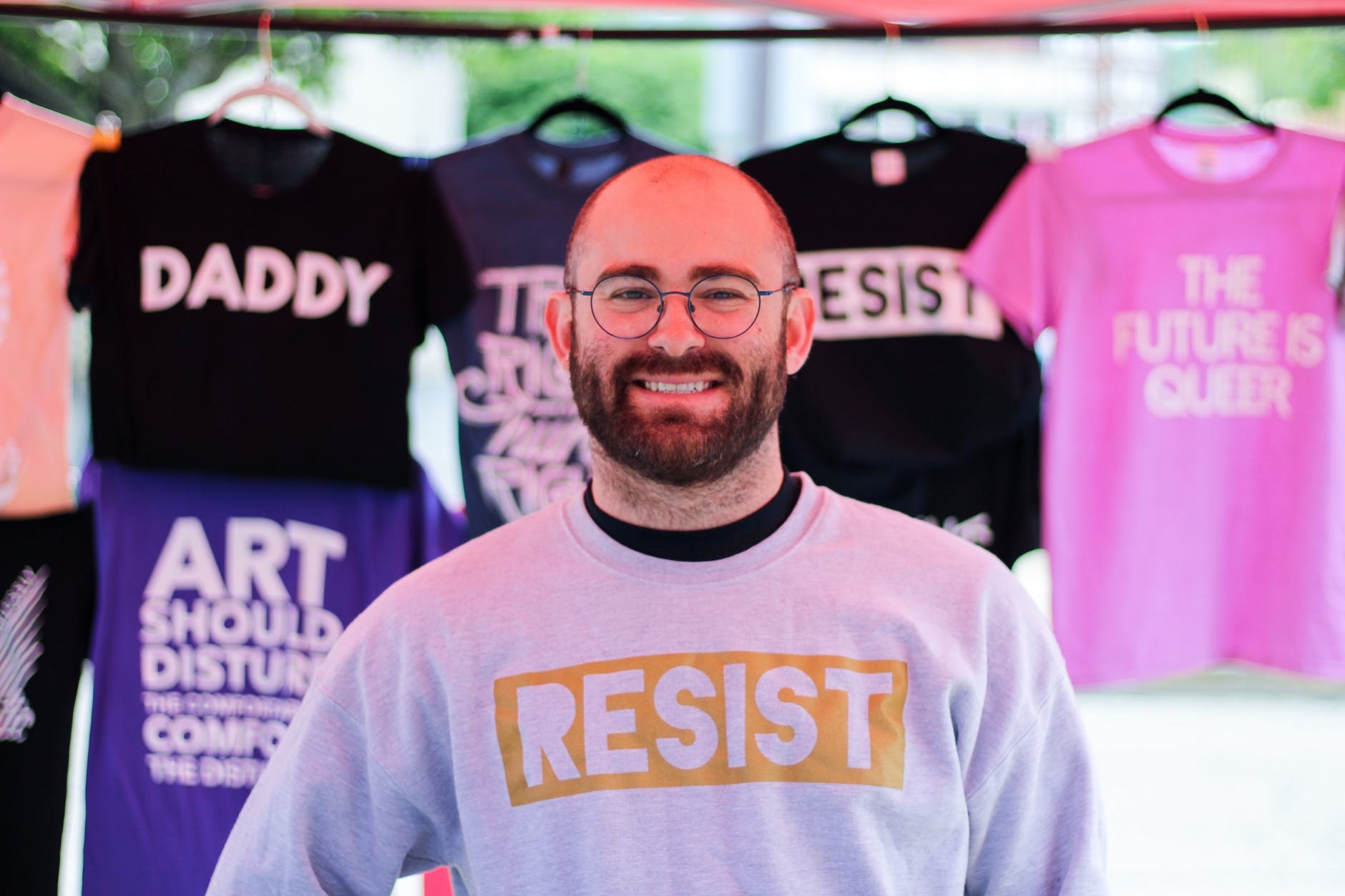 Snap the best deals at Banggood.com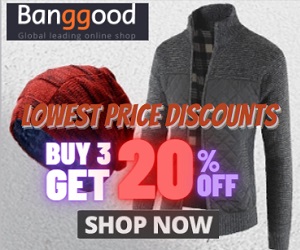 Banggood has a wide range of more than 200000 products of different categories, like Apple accessories, smartphones, electronics, RC toys, LED lights, clothing, beauty products, jewelry, watches, and more. Every product has been carefully selected to offer the best quality at a low price. Visit Banggood.com for wide selections of the most trending and newest products available at their shopping page.
Tags :
Banggood