Most Attractive Colors On Guys That Will Attract Women's Attention
There are a bunch of colors that perform well in surveys when it comes to finding which colors women prefer to see on men who are trying to get their attention. Colors that represent intelligence, social status, and power, as well as confidence, are the key factors and seen as most attractive to women.
These colors performed best among a wide range of surveys. Of course, you shouldn't wear colors that make you feel unflattering just for the sake of getting a woman's attention. However, you should have at least one or two shade of colors on your list that you will feel good about wear
So men, if you want to get the woman of your dream's attention, it's about time to upgrade your wardrobe with colors she prefers. Although red is the standout color on men that most women are attracted to, there are still a few options you can get if you think you can't pull off this hue.
Red
It is the most attractive color on guys that attract women. It suggests passion, social status, power, good health, and money. From a different standpoint, red can also boost men's confidence, which in return makes him even more attractive to women, too.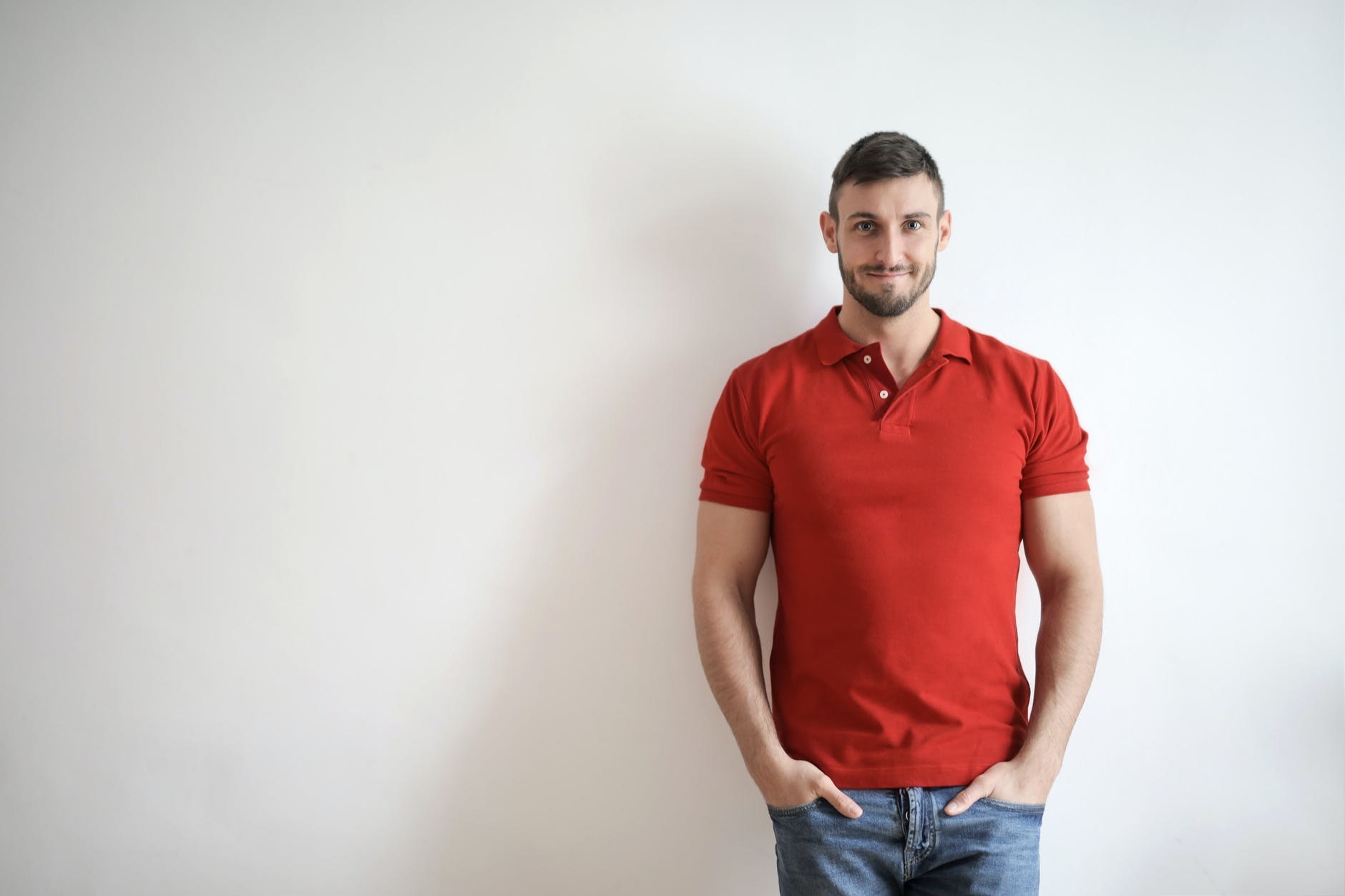 Purple
Based on a survey presented at Medical Daily, men are more likely to get a big "yes" if he asks a woman to be his date if he's wearing purple. There are 36% of women that say they would accept an invitation to go out on a date from a guy wearing purple.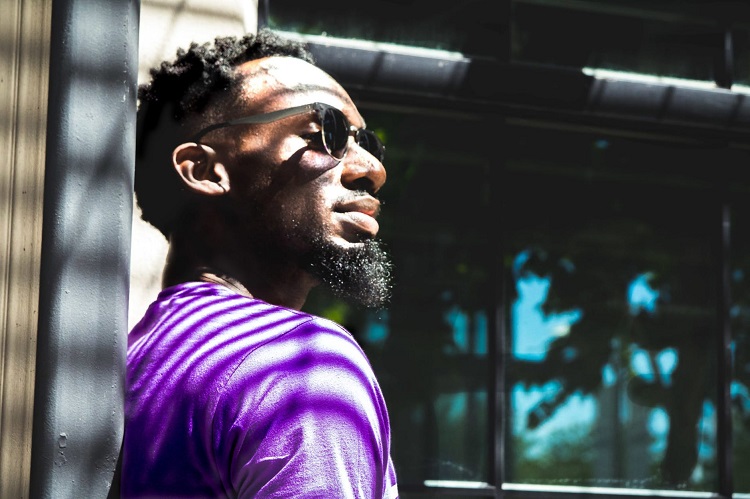 Black
The same survey conducted at Medical Daily said that black was women's second choice. BuyTShirtsOnline.co.uk conducted a survey and discovered that black is the perfect color for a first date. The color inspires confidence, which prompts others, seeing you as more trustworthy and competent. It is also associated with sexiness, as well as intelligence. The 60% of women who participated in this survey also preferred black, among other colors (followed by blue as the second pick).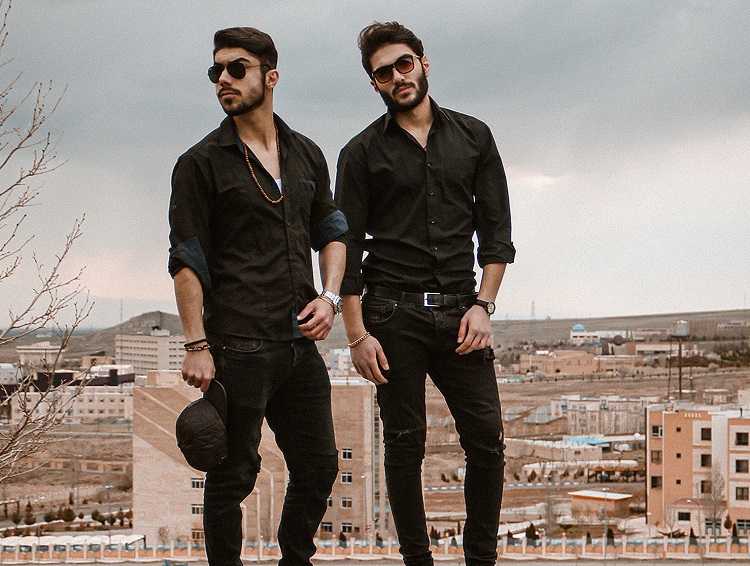 Blue
Blue is the color that most women love to see on men, according to a study conducted by Esquire. Forty-two percent of the votes are in favor of blue, while red wasn't even on the list. Blue was also the second choice in the BuyTShirtsOnline survey.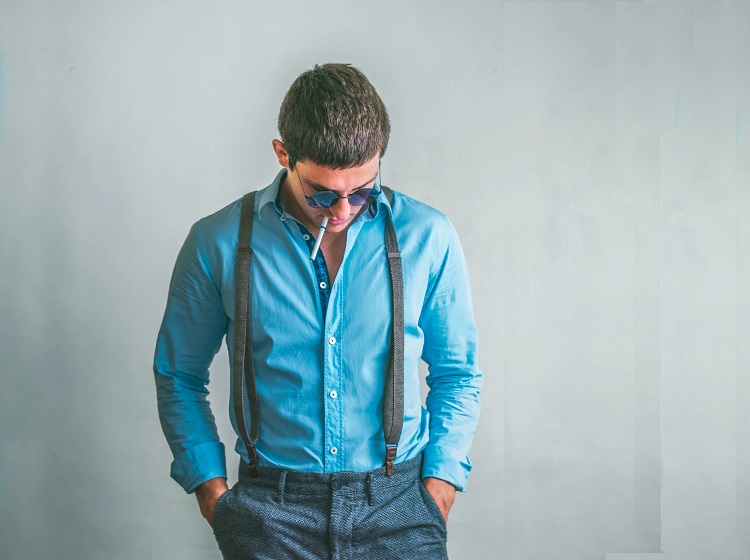 White
A survey by Esquire showed that women love men who wear plain white tees and jeans. Forty-five percent show that this rugged, casual look beats the popularity of the tuxedo. About one-tenth of a percent showed that a plain white t-shirt alone beats the dress shirt with French cuffs, and the knit, short-sleeved polo by nearly twenty-nine percent. White tees also came as third place in the Medical Daily survey.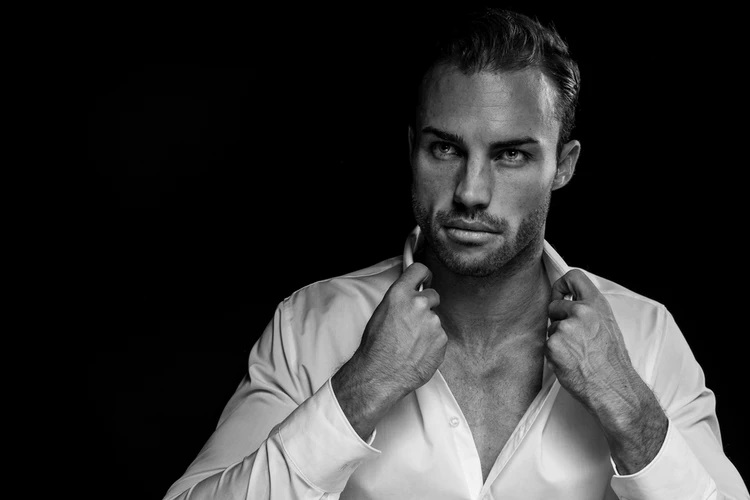 Colors you should skip
Orange and brown, in most cases, performed poorly in any survey. If you're trying to impress the woman of your dreams, try to skip on those to be safe. Brown shoes are an excellent choice, though, but a brown sweater or polo may not be the best option here.
Farfetch exists for the love of fashion.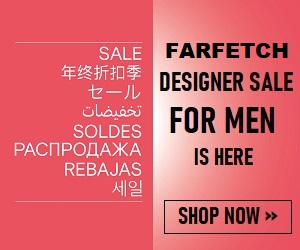 Farfetch offers Global luxury digital marketplace experience where lovers of fashion anywhere in the world can shop for an unrivaled range of incredible products from the world's best brands and boutiques. Shop across categories including Women's wear, Menswear, Kids wear, Vintage, Fine Watches and Fine Jewelry, and Farfetch.com ships to over 190 countries around the world.
Tags :
Farfetch