Tips To Look Taller And Leaner For Shorter Men
Being a shorter man is not a crime, so there's nothing wrong with being one. After all, height is just one of the many things you have no control over in life. But that doesn't mean you can't do anything to look at least a little taller or leaner. With the proper clothes, you can enhance and flatter our overall look. To ensure your clothes are working for you and not against you, here are a few tips you need to follow:
Avoid loose-fitting clothes
Fit is essential, but that doesn't mean shorter men need to wear a skinny fit. However, shorter men look best when they wear something closer-fitting clothes. The idea is to trim those unnecessary fats from your garments itself. This means, only wear pants that don't stack up on top of your shoes or shirts that don't wear like tents, and more.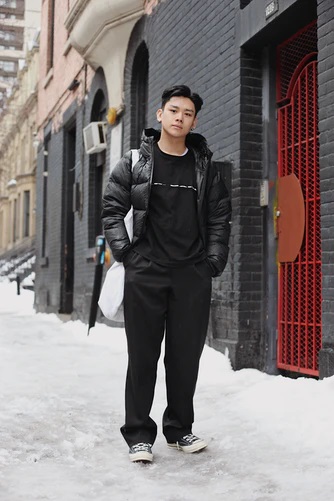 Avoid Extra Details
For short and skinny guys, it's best to avoid over-sized clothes. For instance, an oxford shirt might have a chest pocket that could be way bigger for a short guy. So, for shorter men, buy clothes specifically for your size and build, or avoid clothes with extra details.
So when buying a button-up shirt, try to find one without a chest pocket. For a sport coat, go for something without elbow patches.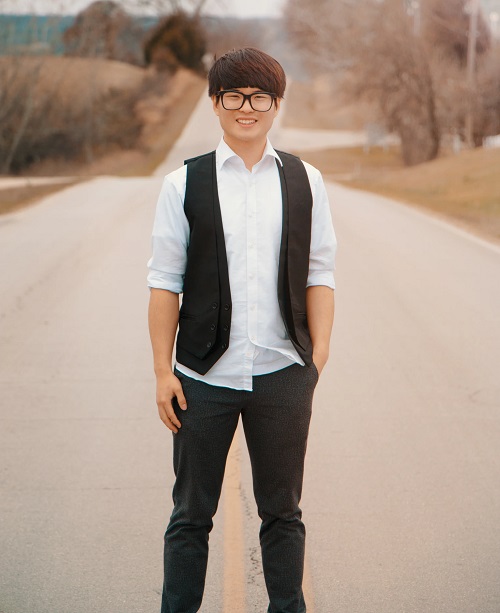 Opt For Low Contrast Outfits
It is important to wear colors that you like. But for shorter guys, wearing low contrast outfits can help add visual height to your frame. For example, you're wearing a light-colored shirt, go with lighter colored pants as well. For darker colors, wear darker colors throughout your entire outfit. The key is to avoid sharp horizontal contrast between the top and bottom halves.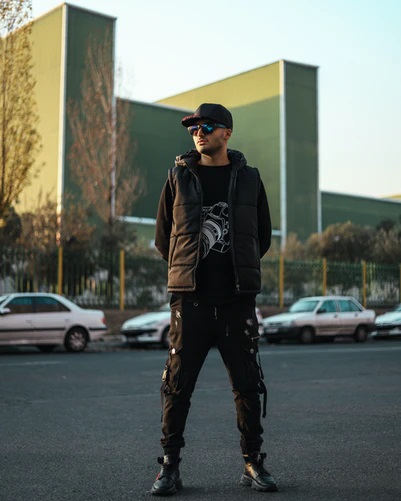 Choose Small Patterns
Although they are often told to ditch wearing horizontal stripes, the direction of these stripes doesn't matter nearly as much as the size. For example, thin horizontal stripes, regardless of height, are a great choice. Thick horizontal stripes, on the other hand, may look too big on a shorter man. It's all about getting the right details!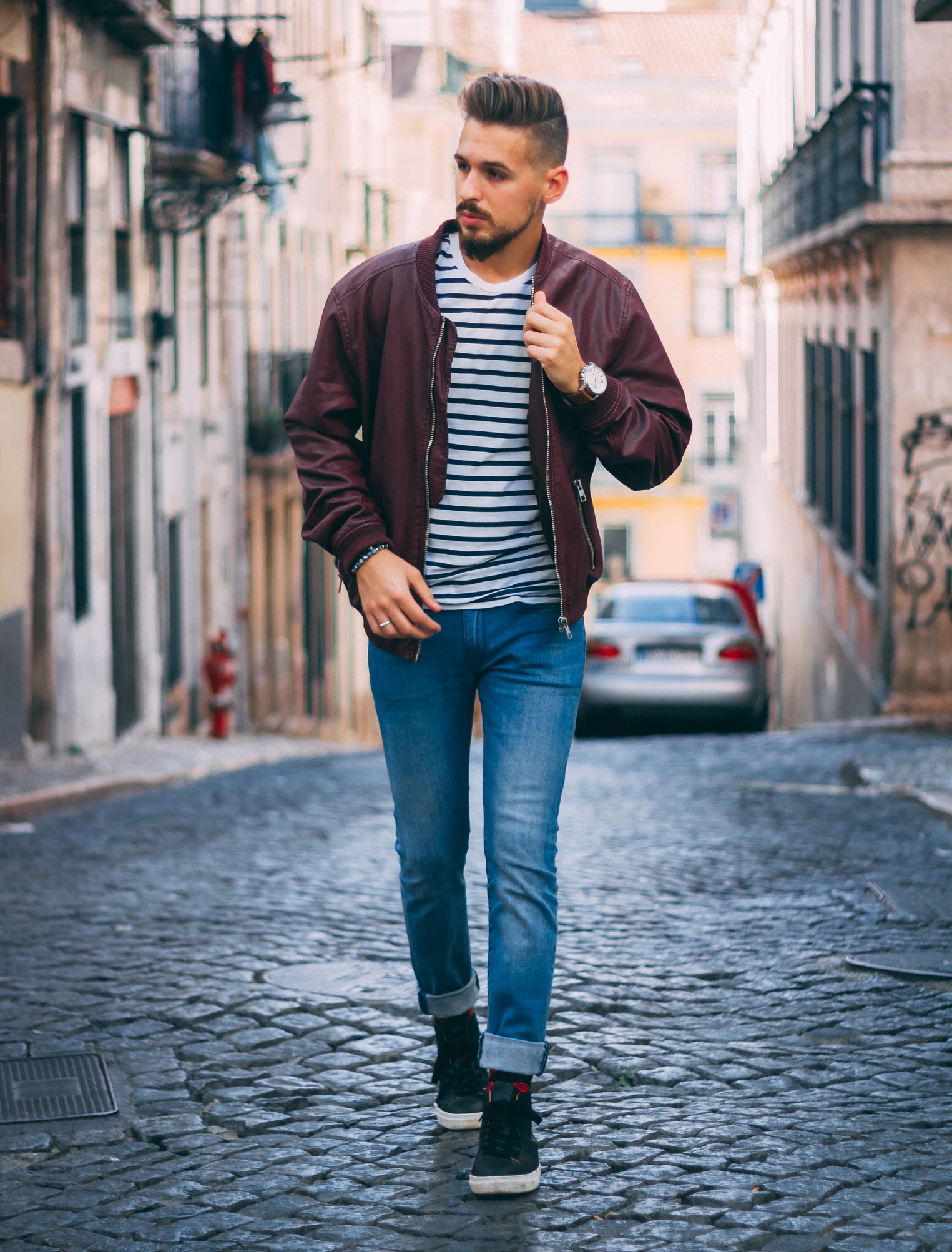 Wear Proportionate Watch
Accessories are vital to enhancing your overall look. For shorter men, it is best to wear accessories that are proportionate to your size. For example, if your wrists are 6″, any watch larger than 40mm is going to look way too big, making your wrists look very skinny. Bottom line: always keep its proportion when it comes to accessories.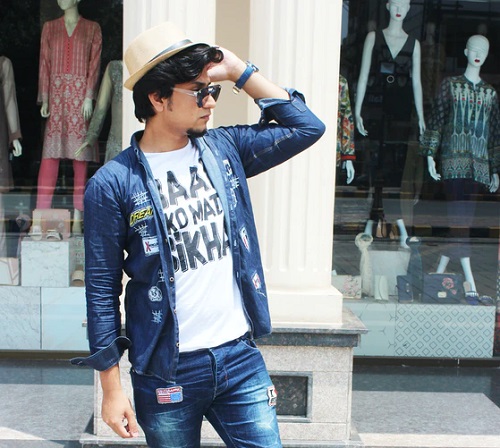 Avoid Wearing Bulky Outerwear
Sometimes, a man needs a big parka to keep him safe and warm during the winter months. But for most of the year, especially for the shorter guys, there's no need to go full blast to stay warm. Bulky and over-sized outerwear can tend to make some look shorter and stockier than he is.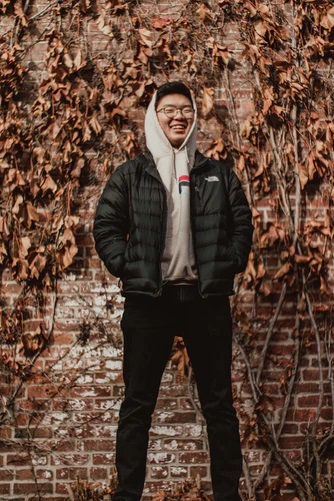 Wear Height Boosting Pair Of Shoes
Shorter men can wear any shoe they like. However, there's no need to wear elevator shoes or lifts because they're not very comfortable. If you want a small boost, go for shoes that have thicker soles and heels. The best example is a pair of boots. Almost every boot, from work boots to dress Chelseas will give you a 1-2″ of extra height, without using any sort of special insole.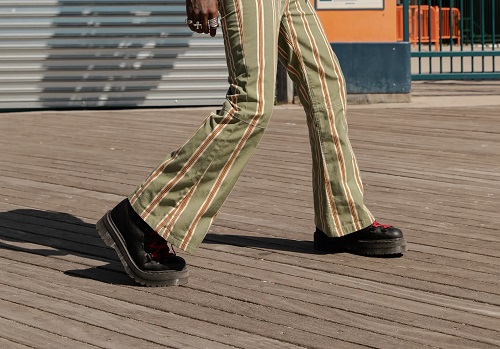 Work On For Proper Posture
Most guys, especially those who work on computers all day, have terrible posture. Correcting your posture ensures that you're standing at your full height, which also helps your clothes fit and drape naturally.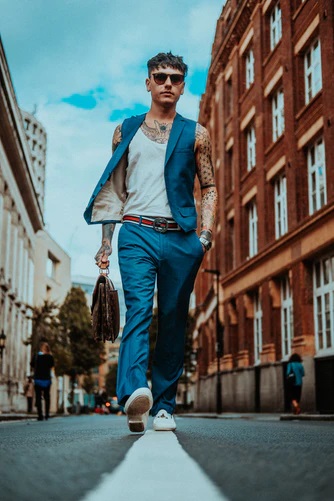 Shop online easy and hassle-free only at DHgate.com
DHgate makes online shopping simple, efficient and can delivers great buying incentives for their customers. They have a large products selections from electronic gadgets & accessories, clothing, sports & outdoor products and much more. Visit their shopping store page for more special discounts offered only at DHgate.com.
Tags :
DHgate