The Must-Try Outfits For Trendy Guys In 2020
Gone are the days when only collared shirts and cotton trousers were considered men's fashion. Everything has changed now. Today, more men take fashion seriously; even teenage boys are making things matter in the fun world of fashion. For teen boys who know fashion counts in life and the importance of cool outfits in their daily lives, but are having trouble in choosing the right ensembles, we've got you covered. Here, you will learn some of the coolest trendy outfits that you can try.

Leather Jackets Paired With Fitted Pants
Admit it, almost all teenage outfit ideas that involve jackets rock! But leather jackets have a better say in the fashion world. Throw one over your shoulders, and you will see hundreds of people react to that.  Keep in mind that when wearing a jacket, be sure that your bottom fits you snugly.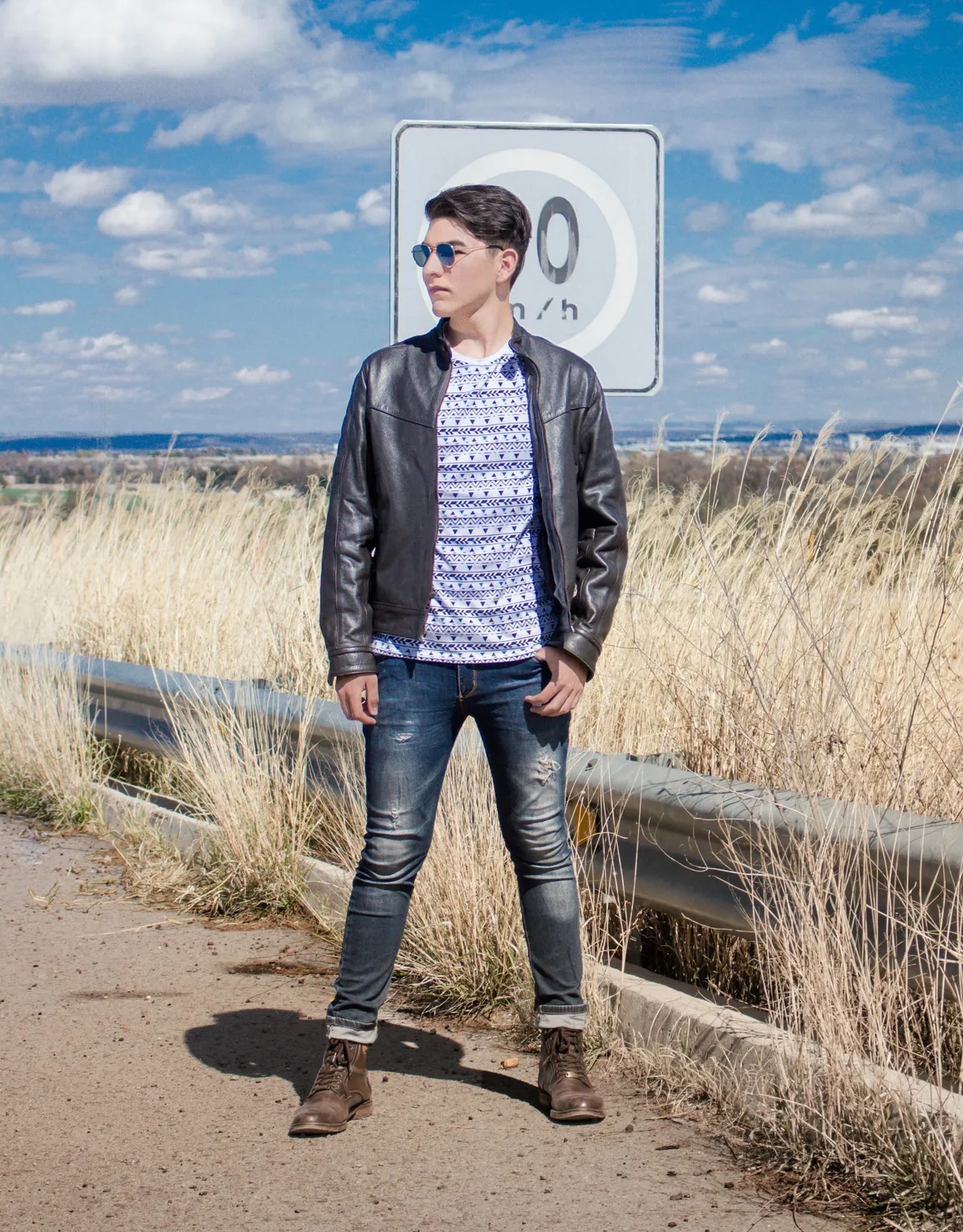 A Checkered Shirt With Jeans
Some may think that checkered shirts are so old. But you can never deny the fact that they are so impactful. Even today, when girls see teenage guys wearing checkered shirts, they steal glances from them from time to time. Just remember, no bigger checks for teenage guys who are lean and lanky.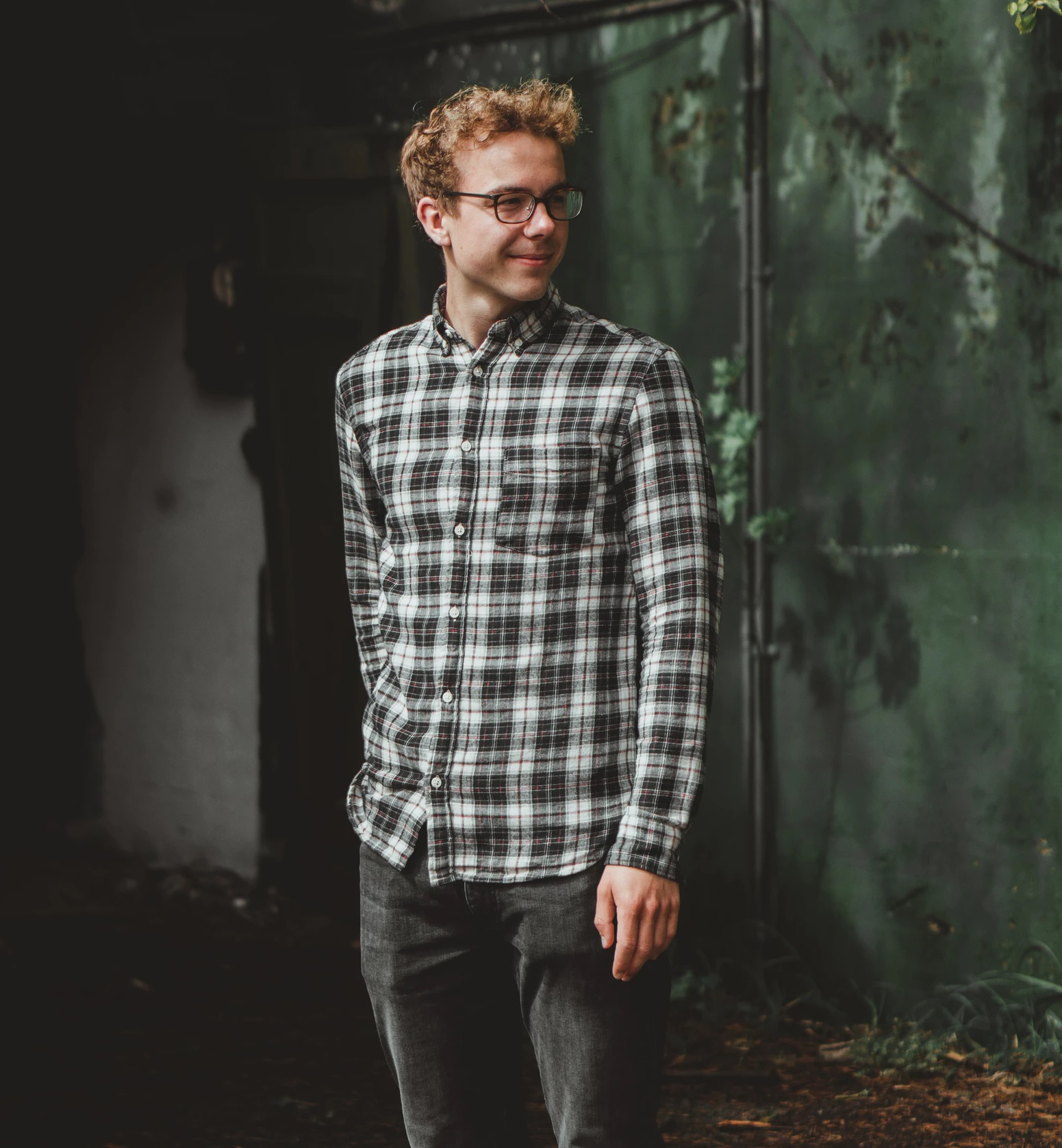 Cool Hoodies And Track Pants
You want to look your best, but you prefer clothes that are outright casual and comfortable at the same time. Look no further because hoodies and track pants, when paired, will serve that purpose pretty well. And guess what? Teenage boys will look insanely super-duper hot in this outfit.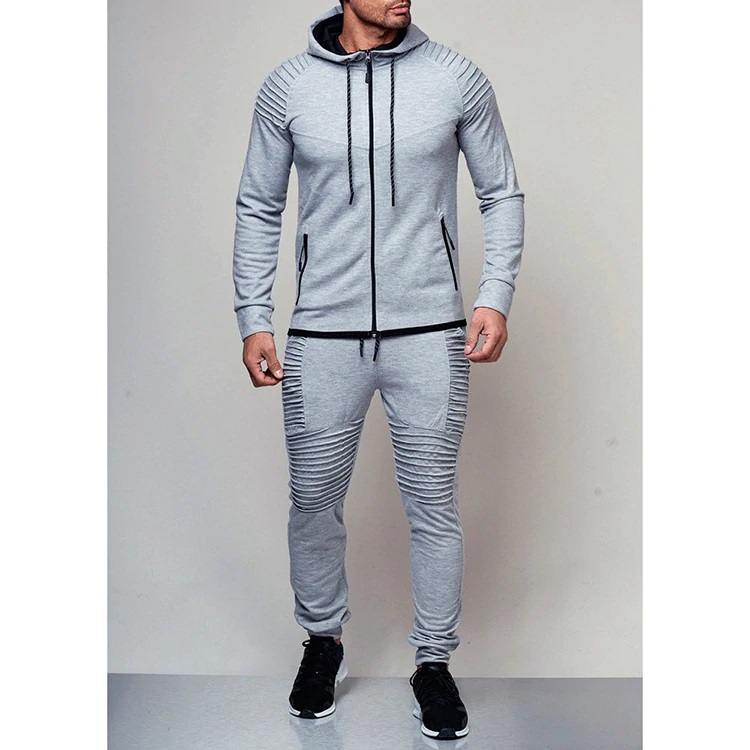 Black On Black
Never underestimate the power of black on black outfits for teenage guys because it has the kind of impact that none of those cool outfits have. Plus, it's not difficult to pull this outfit, add shades and a pair of sneakers, and voila! You've made a simple look to another level effortlessly. And regardless of what your complexion is, black on black is going to complement it perfectly.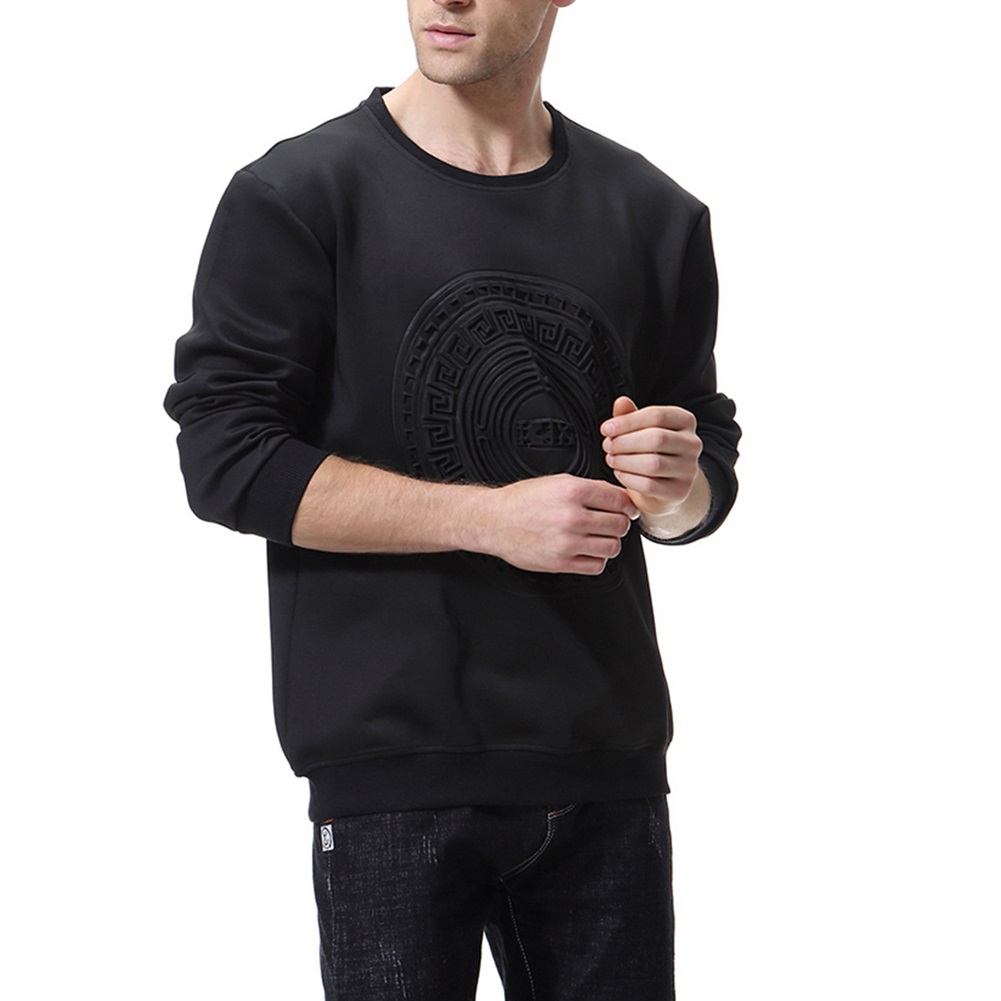 Cool Shorts and Tee Outfits
Summer is here, and more than anything else, you probably love the idea of having the shelf that holds all your favorite cool shorts. You don't need to feel sorry or guilty about that. However, be sure that you match your shorts with a decent t-shirt to achieve the beachy summer look.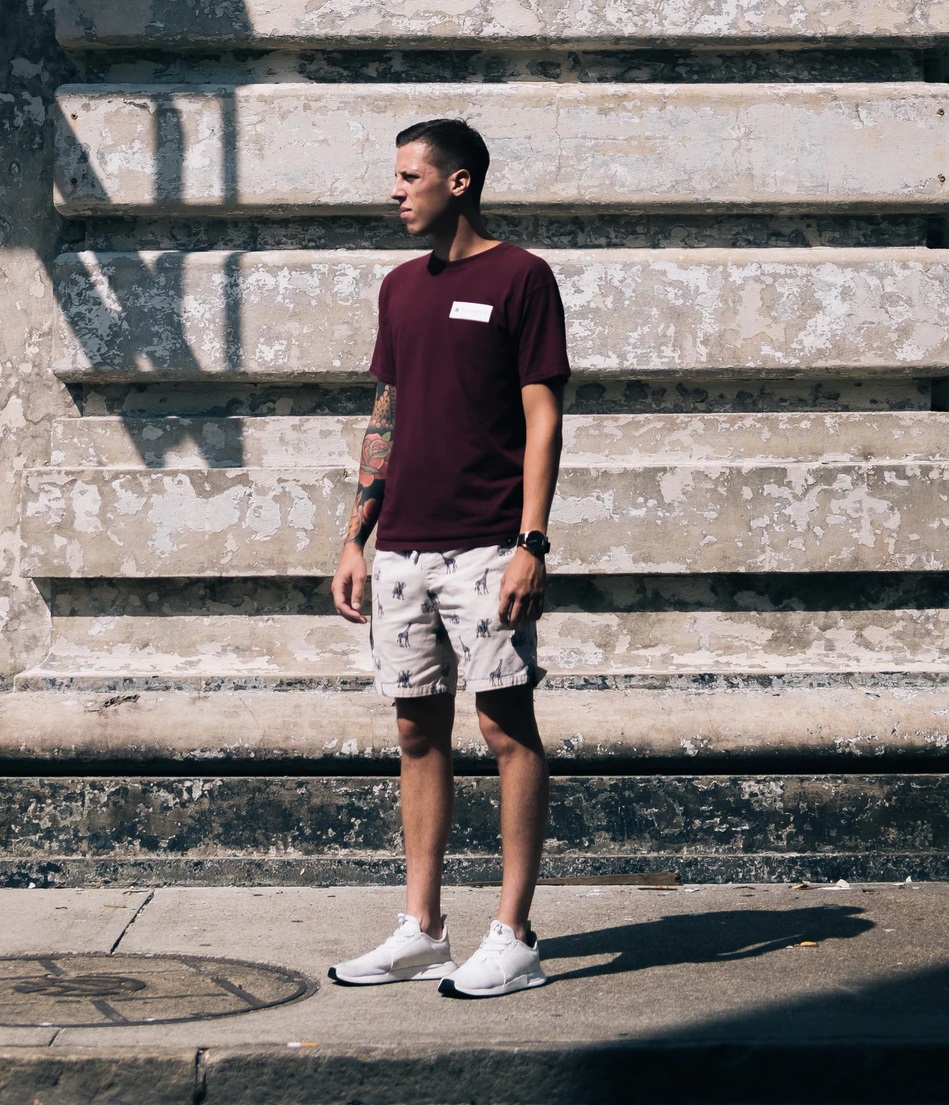 Cool Denim Shirt Teamed Up With Jeans
Some teenage guys often choose to skip denim shirts. The reason is, denim is outmoded and a little too aged for energetic teens. But actually, denim shirts are a versatile wardrobe staple that suits perfectly with teens as much as they suit adults. Pair them up with jeans to ooze out a macho look you want to portray.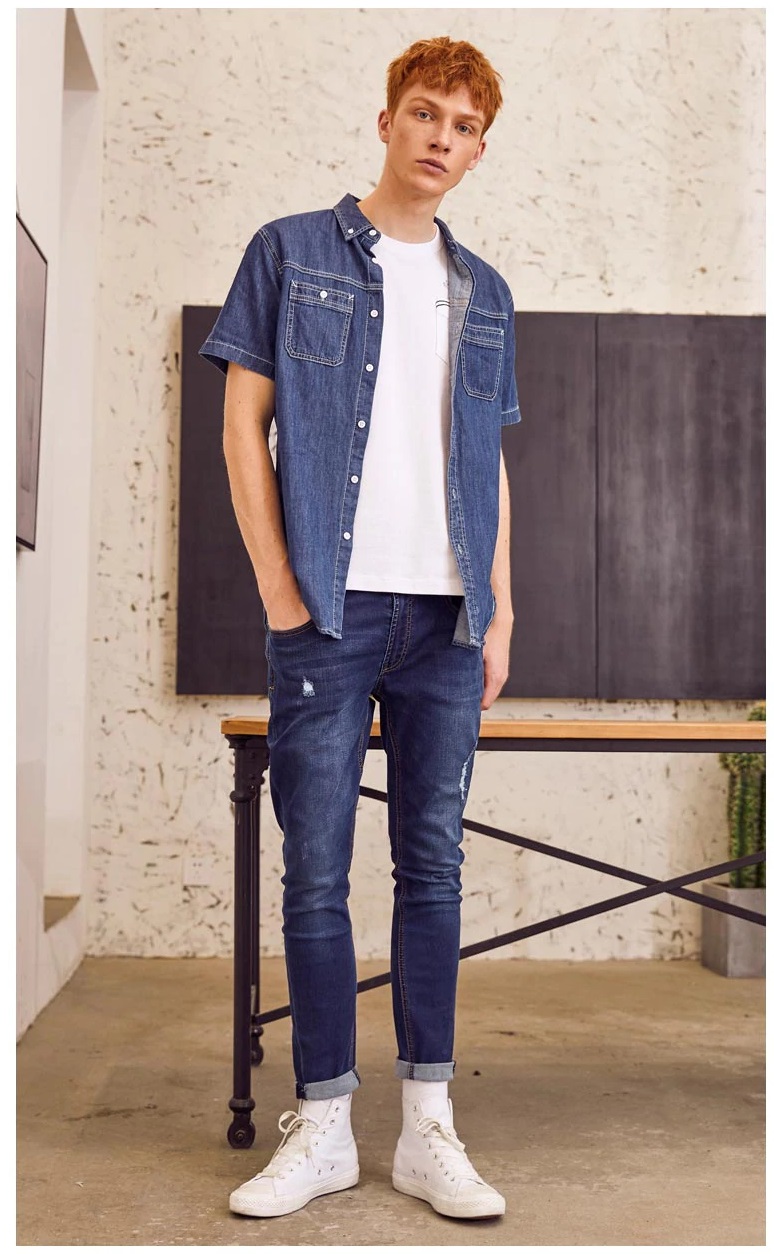 Buy your fashion outfit online at Dresslily.com
Speaking of being fashion trendy and where to buy your fashion needs is just one click away with Dresslily. An online shopping page that offer huge collection and latest trends of women dresses, casual wears, swimwear and fashion accessories like bags, shoes and jewelries that may suit your budget. Visit their online store page for their specials discounted prices for fashion products only at Dresslily.com.
Tags :
Dresslily