Tips On How To Wear Men's Watch
We often follow some rules when it comes to fashion. Sometimes there are tips, ways, and guides on how to wear fashion statements. When it comes to watches, we are fuzzy about the rules. We are inappropriately wearing them, especially most men. To solve this, we highlighted the tips on how to wear men's watches. You can check out how to wear them casually or during formal events. Consider the suggestions below and use watches as a great fashion statement wherever you go and whatever outfit you wear.
Wear It Where You Find It Comfortable
People assumed that you must put watches on the non-dominant wrist, and it is one of the oldest rules in wearing them. On the contrary, do not let this old rule take away your chance of comfortability. Make sure that you wear your watch on the wrist that you are comfortable and suits you.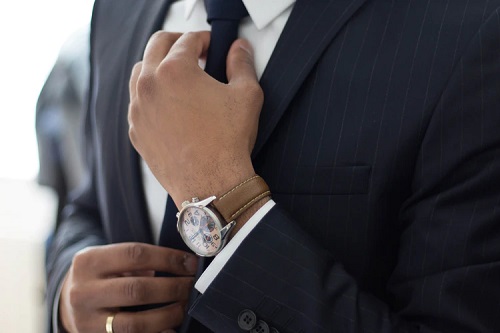 Avoid Checking Your Watch Often
Even if you are wearing an expensive watch, checking it often will not be good. Do not let other people notice that you are checking the time, especially when you are on a meeting, date, or social event. It may offend them because it means you have something else in your mind that is more important than your present company.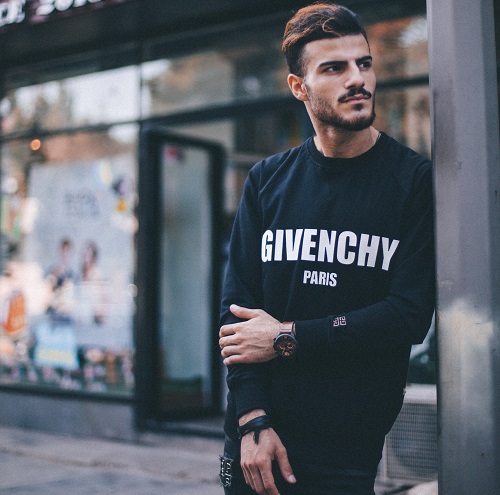 Wear A Watch According To Your Outfit
Consider checking if your watch matches your outfit. You cannot go to a beach while wearing something suitable for formal occasions. It is best if you will consider your activity or event within the day. Make the best out of it but check if they match overall.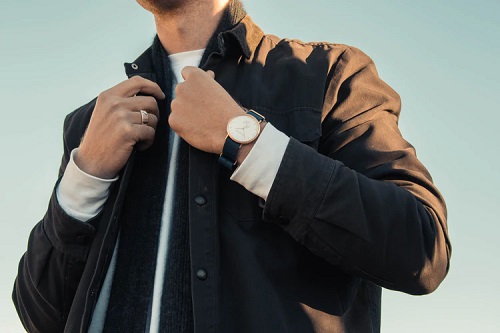 Compliment Other Men's Watches From A Distance
If you saw a man wearing a watch that you think is more handsome than yours, you can admire it from a distance. You should not touch or even expect to handle it since not everyone will be okay about it. Sometimes we love to ask about the item they have, but make sure to ask politely. If he offered to show you, handle it with care to avoid some scratches.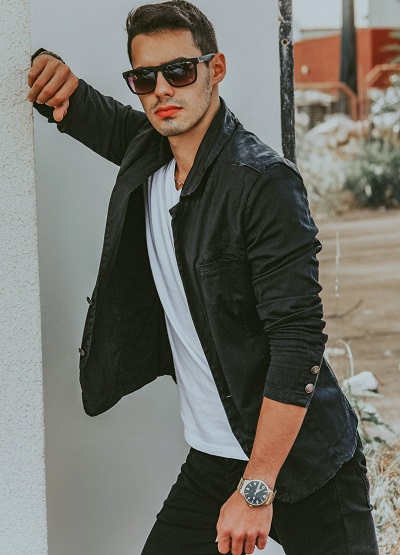 Wear It According To The Color Of Your Outfit
The simple rule in wearing a watch is pairing them into the shade of your outfits. If you are wearing light-colored clothes, wear a white or cream watch while grey, brown, or black when you are wearing dark outfits. It is just a simple tip, but it works a lot in every fashion statement and if you want to look fashionable.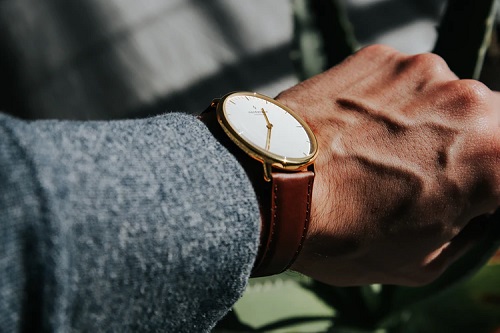 Make Sure That It Fits
A watch is also a finishing touch of every fashion statement and style. So, you have to make sure that what you will wear fits you in two ways. The dial's size should be comparable to your wrist. Also, consider the fit of the watches' band in your hand. You should wear your watch comfortably. To avoid confusion in sizes, you can ask for a jeweler to measure the size of your wrist.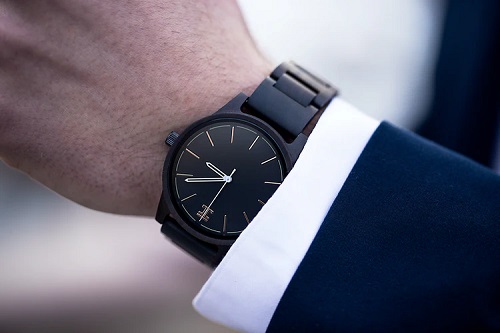 Shop your cool gadgets only at CAFAGO.com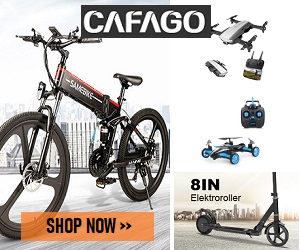 CAFAGO electronic products are based on excellent designs and reliable quality. Which is why Cafago do technical quality check for the products they sell and strictly checked one by one before sending. For  latest products and special discount, visit Cafago.com and enjoy 2 years Warranty for most products in their website.
Tags :
CAFAGO