How To Wear Men's Shorts In Style
So it's summertime! No more winter mornings where you had to force yourself to get out of bed and off to either work or gym despite the cold weather are finally paying off. Now that it's the season for warmer months, it's time to shop for a brand-new pair of stylish shorts. But it's hard to achieve the style if you don't know how to wear shorts the right way.
There's an art when it comes to picking the right pair of shorts to ensure that it accentuates your legs and personal style in the right way. There will be those who doubt the sophistication of shorts, but we say leg it. Picking the right one isn't that hard, though. Just always remember the Goldilocks rule: not too long, but not too short, just right. Here, we're going to share with you the few types of shorts any man can wear and how to pull them off.
When we say shorts, it doesn't have to be between boardies, gym shorts, or cotton. There is another variation of the short perfect for the summer season, and that is the linen short. It has the synonymous material with summer suiting as it is highly breathable, lightweight, and presents a great texture. No wonder the linen short has grown so much beyond its suiting confinements to populate more common menswear staple pieces like casual shirts, bomber jackets, and of course, shorts. Venroy, the guy in Sydney, currently makes linen shorts.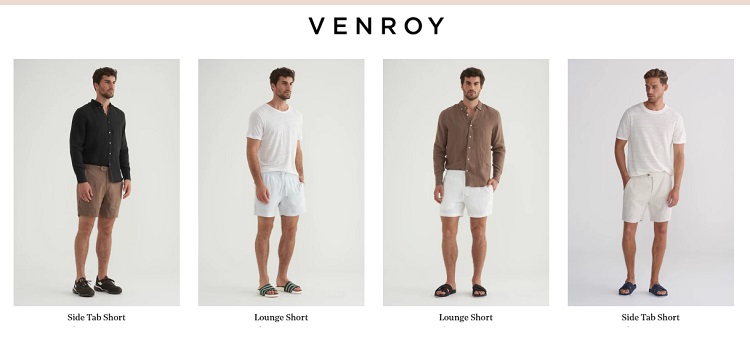 Known as dress shorts or walk shorts, the Bermuda shorts are deemed as semi-casual. Bermuda shorts have commonly come in cottony fabric with a great variety of tones and prints. They can also be found in pieces of denim. You can cuff or un-cuff the hem, the bottom leg hole, and sits about 1inch or 2.5cm above the knee. During the warmer seasons, you will often find Bermuda shorts paired with suits.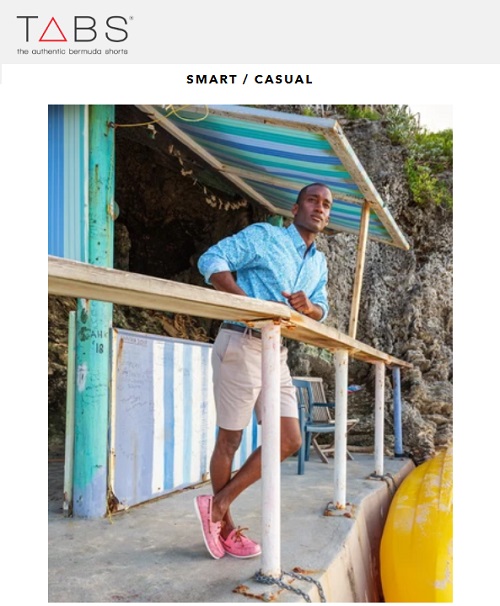 No, we are not referring to the traditional board shorts. We are talking about the modern version of swim shorts that are well-refined than ever, and the fit is closer to the legs. The result will give you a tight but more tailored swim short with an extra benefit of functionality, such as quick-dry traits, flexibility, and great colors and patterns. And when we say right swim shorts, it means that they can also serve as a casual lunch item. Orlebar Brown is one of the labels that make great examples.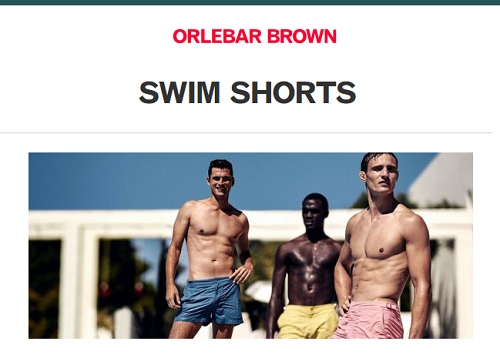 Long shorts are designed for the ultimate casual days. In the past, long shorts were popularized by skater kids. These days, the long-short is quite more of a refined and sophisticated wardrobe staple, thanks to the premium fabrics' introduction. As such, you will often find long shorts both at your favorite local skate park and at fashion shows in vastly different forms. You can't consider them as long shorts unless they have extended past the knees.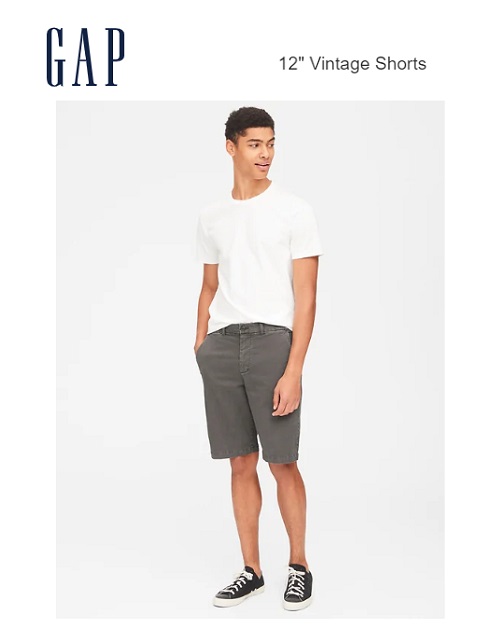 Shop online and get the best style and comfort with DAMART
Damart is constantly adjusting its collections to inspire fun, vitality, innovation and care through its products and its customer relationships to offer stylish and comfortable clothing. Their new collections offer "trendy" styles, using materials with a sensual touch and ready-to-wear. They strive to deliver unrivalled quality, value and, most of all, excellent customer service. Find men & women's clothing, shoes and thermals at damart.co.uk and get the best deal that they exclusively offer on the store page.
Tags :
DAMART