Best Pair Of Socks That Will Keep Men's Feet Sweat-Free
In the past decades, men's socks underwent some major improvements, which makes them better than ever, thanks to high-quality materials, moisture-wicking technologies, and better insight that makes these pairs of socks perfect for everyone. So whether you're looking for hiking socks, running socks, or just comfortable fun socks, this list will give you some of the best men's socks around.
These lightweight socks will keep your feet cool, dry, and stank-free thanks to its sweat-attracting fibers on the outside, sweat-repelling fibers on their skin side, as well as antimicrobial elements, making them ideal for those who have hot, sweaty feet in any weather.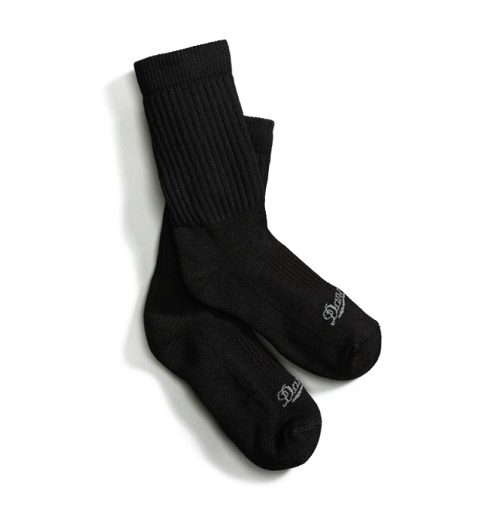 These socks feature an arch compression support, making it top-notch among the rest. Plus, its mesh ventilation channels help improve airflow and the breathability of these socks.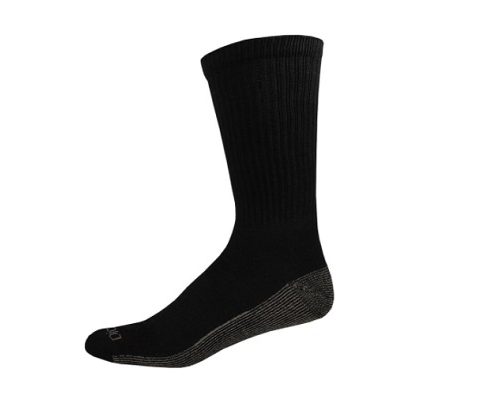 These socks are made of breathable fabrics. Moreover, the socks have extra toe and heel cushioning that is specially made handy for those with foot pain.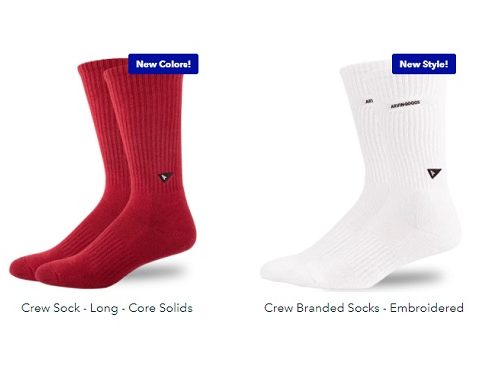 These hiking socks are made of merino wool, which is known for its anti-microbial and breathable features, making them soft, odor-resistant, and neither itch nor shrink.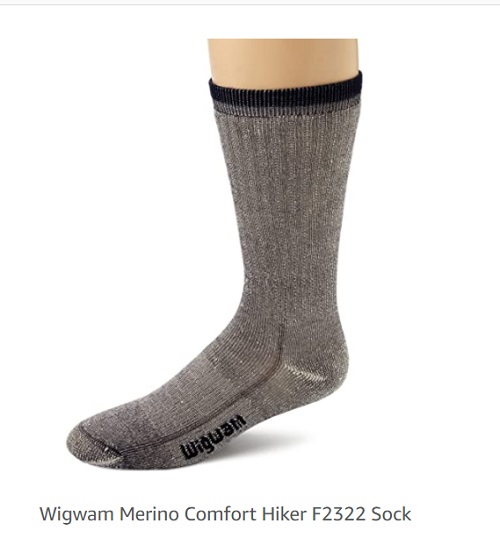 For a pair of solid everyday performance socks, these Nike socks are a perfect choice. They have a reinforced toe and heel in high-wear areas for extra durability.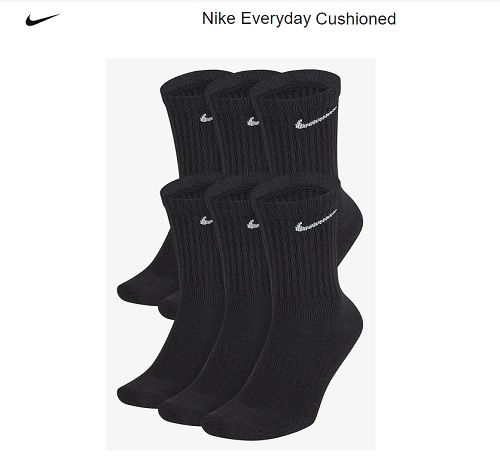 If you're a fan of a fun sock guy, these Blue Q socks are super-comfortable, witty, and they are crew-length. The socks are made from soft, luxurious cotton, nylon for durability, and spandex for endless comfort and fun.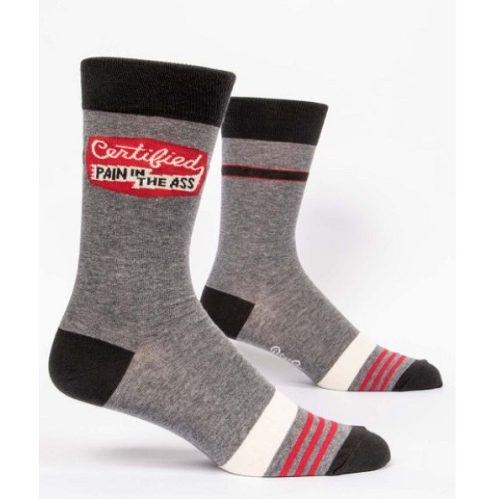 Darn Tough socks are made of spandex, merino wool, and Lycra, which makes them high-density knit socks for men. These crew men's socks have ample reinforced areas to prevent wear and tear. Plus, they also don't slip, bunch, or slide.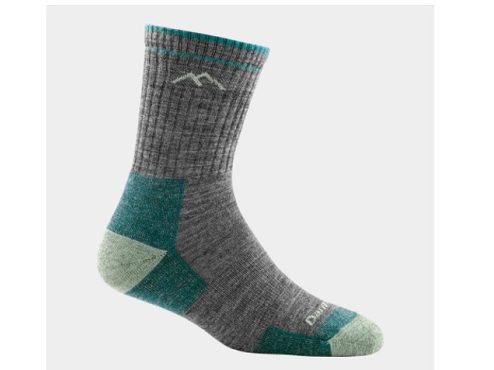 Made of polyester and spandex, these socks breathe well, unlike your thick cotton socks. On the bottom, these socks are thicker and a sheer upper that gives breathability a lot better even on a hot day or during exercise. On top of that, their ankle height lets you wear them with a casual pair of shoes or to the gym for exceptional versatility.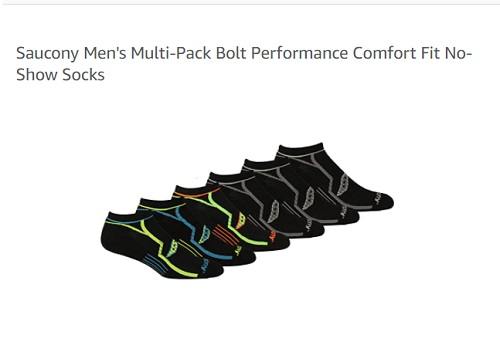 Made from an exquisite cotton-nylon blend, the Patterned Socks is an excellent pair for warmer days. And, an errant toenail won't rip right through these because of its gaussian fabric that is supported in all the right spots for added extra durability.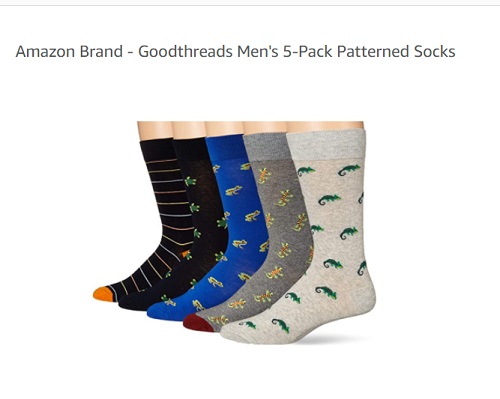 These breathable socks are tried-and-true running socks that can go the distance. Made from moisture-wicking material, these running socks shuttle sweat from one layer of fabric to another for faster evaporation. Furthermore, the socks are not cotton-made, so your feet will keep dry and blister-free.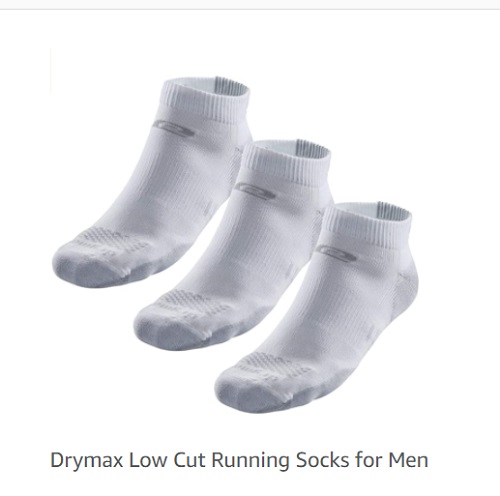 Shop Your Affordable Outdoor Gear And Clothing at OutdoorMaster.com
OutdoorMaster offers varieties of outdoor sports products with excellent quality, latest gear technology, and nature-oriented design to bring an enjoyable and satisfying experience for their customer. They provide diversified high-quality gears for individual outdoor sporting needs and to explore the world by experiencing different outdoor sports with maximum performance. Visit OutdoorMaster.com for the latest products, special offers and enjoy they free worldwide shipping on all orders.
Tags :
OutdoorMaster