Popular Men's Streetwear Labels That Dominate The Style Today
The world of men's style over these past few years has been changed and improved. Even though the lines between what we once associated with as "streetwear" and high fashion have been becoming more distant in terms of style and how men wears it. But there's no doubt that despite the midst of a new different fashion climate, there are still these brands that have always championed this style. Here are some of the popular men's streetwear labels across the world, and why they deserve to be on your sartorial radar.
Shawn Stussy, as a Californian surfer, and his graphic Tees was started way back in the 1980s. Eventually through out the years, the logo has been popularly seen on streets. Most of street fashion of men today just love its design with their hoodies, tees, and beyond.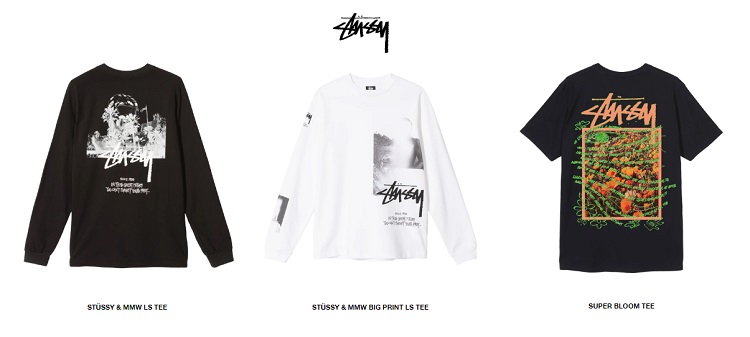 As one of the popular streetwear brands today, The transcendent New York-based brand's  Supreme NYC has  been successful with their strategy to maintain the supply-and-demand model by launching "drops" as a means of delivering new products in highly limited numbers. Limited Edition Fashion has produced a sense of fashion hype that sees fans routinely waiting up for days because they all want to get their hands on any pieces bearing that iconic box logo.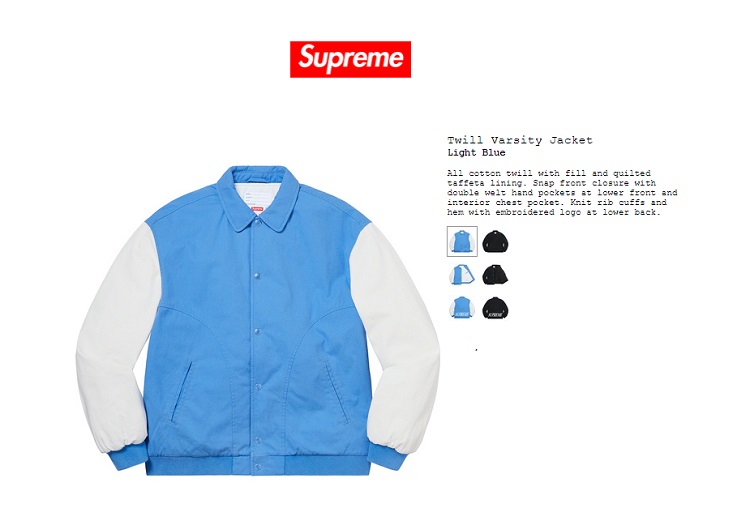 Palace is the living representation of the gritty skate scene in London. This label has been hugely level up from an underground imprint for T-shirts and skateboard decks. As they grow as one of the most valued names in men's streetwear fashion world.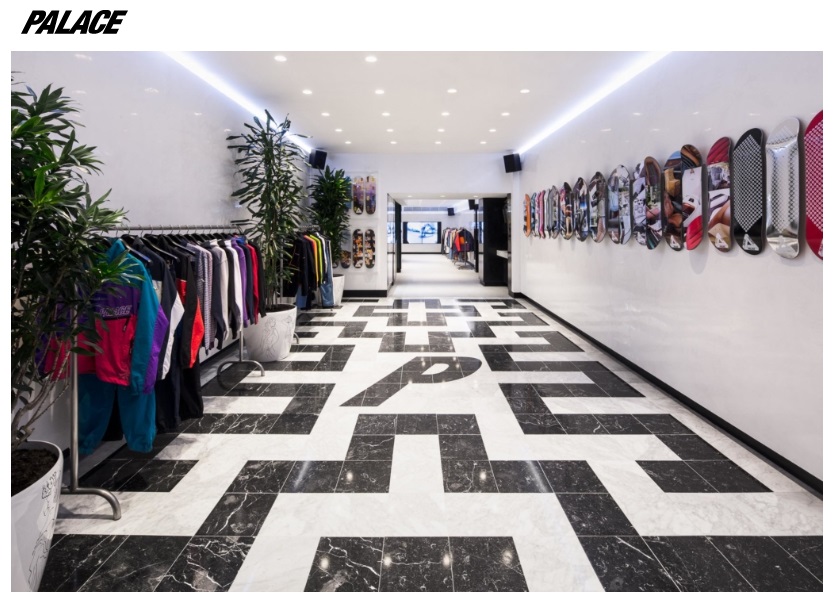 The Neighborhood is one of the proudest exports Japan. When it comes to dim and moody streetwear, they maintained as a constant partner with giants company like Converse, Adidas, Dr. Martens and even the affordable watch brand Timex.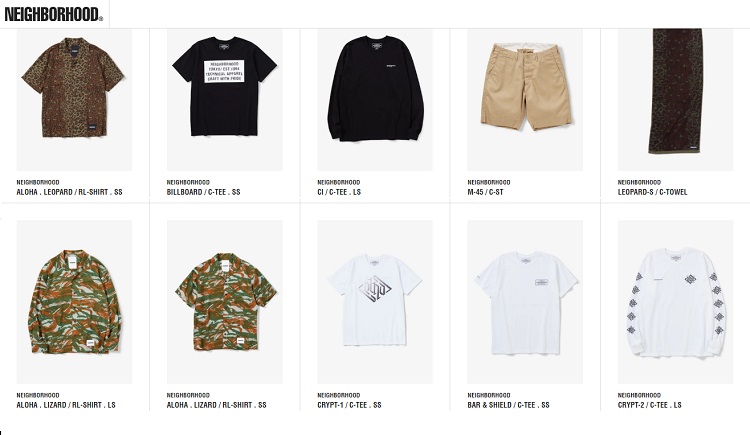 Virgil Abloh has blasted onto the scene of streetwear swiftly and becoming one of the most dominant personality in the fashion world. Off-White somehow finds its time to gain popularity as one of the most well selling streetwear labels.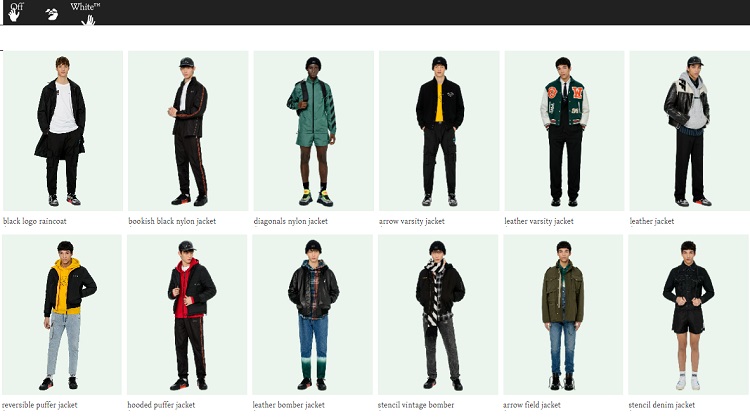 Michael Jordan, as the basketball GOAT, revolutionized sneaker culture from his Old Sponsor like Niketo launch of his signature line of shoes. Since the start of the scene, the Jordan brand has been an iconic and pioneer of streetwear.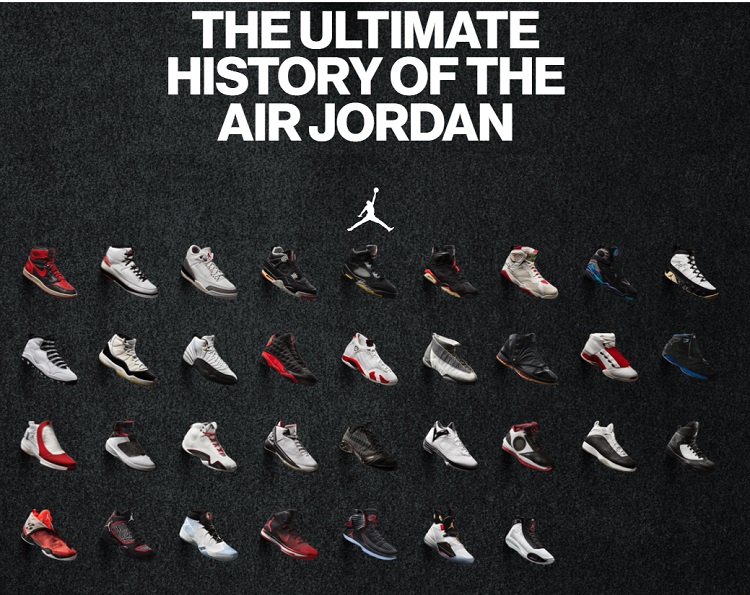 Shopping online is made easy at Zaful.com
Online shopping for your streetwear and casual clothes are always easy at Zaful and they have ongoing special discount promotions for their latest arrivals of Menswear,  casual clothes, swimwear and accessories for Women and Men. Visit their online store page and don't miss their Sale Promotion only at Zaful.com.
Tags :
Zaful